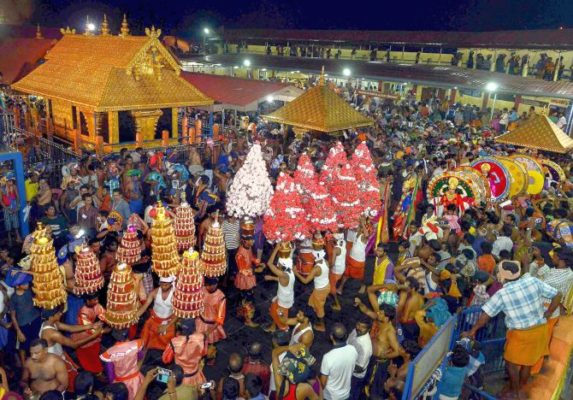 The Supreme Court has sent the Sabarimala verdict to a larger bench. The court was hearing review petitions allowing the entry of women of all age groups in Kerala's Sabarimala Temple. The 5-judge bench delivered a dissenting 3:2 verdict, with Justices DY Chandrachud and RF Nariman disagreeing.
A 7-judge bench will now re-examine the verdict.
A five-judge constitution bench headed by Chief Justice Ranjan Gogoi had reserved its decision on February 6 after hearing various parties including those seeking re-consideration of the September 28, 2018 judgement.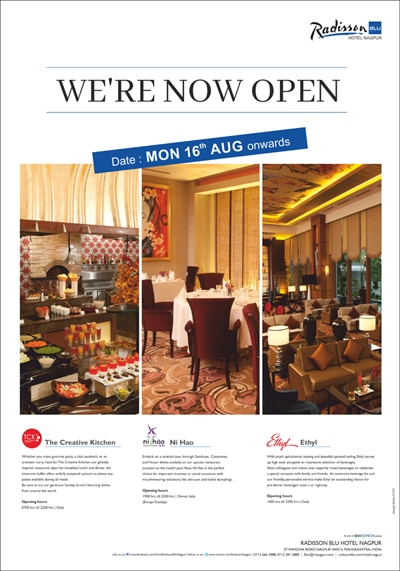 CJI Ranjan Gogoi says, "What is perceived as faith by one group may not be perceived so by another group. The judgment will not be limited to Hindu women only." The right to worship of Muslim and Parsi women will also be heard, the court said.