Urvashi Rautela may have failed to make it big in the industry but she somehow manages to be in the news for all the wrong reasons. A publication recently accused her of spreading rumours about her being 'good friends' with Ahaan Panday and by slamming them, Urvashi did some more damage to her reputation as she just copy, pasted Gigi Hadid's rant.
Urvashi posted a snapshot of the publication's report and along with it she wrote, "Seems like u guys tag me in a new post every day … pls stop.. it's just negative, I really have no hard feelings towards you I just know what a beautiful world there is to go out and live in instead of trying to dissect something that you don't even know and that you do not see 99% of.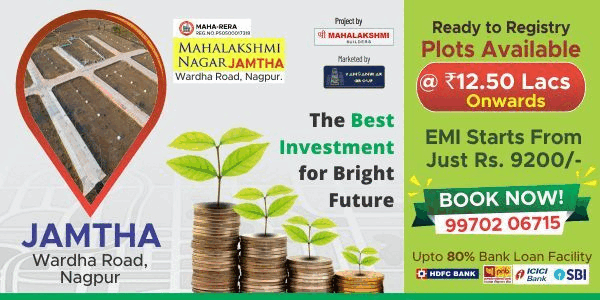 The energy you put into this does not serve your life in any way …truly 'beating a dead horse. You guys can call it publicity gimmick. There's nothing to figure out all the time… give it a break. this is my last comment on this matter but I hope u know it's not coming from a bad place, just would love for you to find something else that inspires you in life…. X."
Now, this is exactly what Gigi Hadid had written to an Instagram user after the troll accused Gigi and her ex-flame, Zayn Malik of faking a relationship and their break up. Urvashi of course deleted a few portions to suit her situation.
Urvashi, darling, please try and be original. For now we are just singing 'Oops, she did it again.'