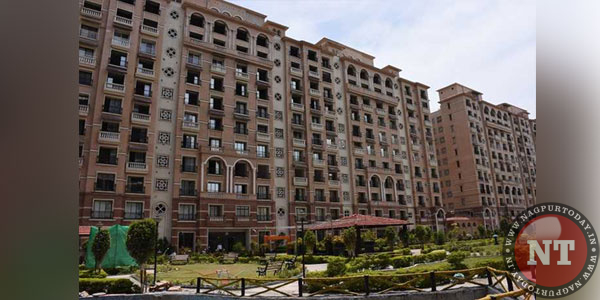 Nagpur: Skeletons keep tumbling out of the closet every now and then, in the matter of Empress City, allegedly constructed in violation of series of rules and regulations. Now the residents have cried foul on the part of the project developers, for not undergoing the sale deed even as six years have been passed since the flats were sold to them.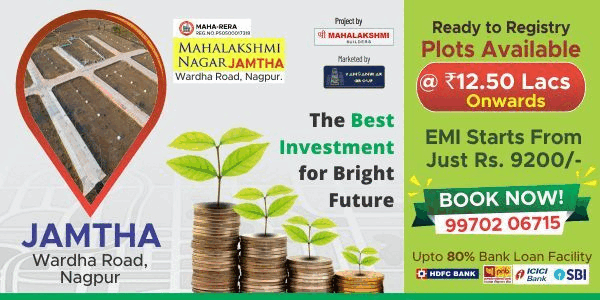 As many as 63 flat owners have moved to National Consumer Disputes Redressal Commission (NCDRC) against the developers Reward Real Estate Company Ltd and KSL Industries Ltd and demanded refund of their money with 16% annual interest. The petitioners have also alleged developers cheated them by not fulfilling promises in three to six years. The scheme is not complete even today.
The residents alleged that apart from not executing sale deeds, the developers have also not obtained necessary sanctions and also not provided assured amenities. Flat owners Pawankumar Jain and 62 others through advocates Tushar Mandlekar and Rohan Malviya filed the joint consumer complaint with NCDRC, New Delhi, under Section 12 (1) (C) of the Consumer Protection Act, 1986. In a hearing held a few days ago, Justice (retired) Deepa Gupta served notices to the respondents.
The developers failed to provide authorized drinking water connections to buyers who are forced to buy water from market," they said. In last month, NMC fire and emergency services department had directed power franchisee SNDL to disconnect power supply to all flats for lack of compliance of fire safety norms. Accordingly, SNDL went to snap the power supply but failed to do so due to strong protests.
As per the petition, over 300 people have purchased 3 BHK flats measuring approximately 1,500 sq ft and paid over Rs 200 crore to the developers. The petitioners purchased the flats at Rs 62 lakh each and paid 100% amount to developers between May 26, 2012, and August 30, 2015.
"Developers are engaged in unfair trade practice and deficiency in service by not giving the valid and legal possession and executing sale deeds of the suit property to all buyers in stipulated time. Also, developers did not provide facilities and amenities like podium garden, club house, gymnasium, swimming pool, common roads etc that were assured within three months of purchasing the flats.
The developers even failed to get necessary permissions like building plan sanction, fire compliance, environment clearance, occupancy certificate etc. Therefore, we should be refunded the full cost of flats with interest," petitioners said.
In alternative prayers, the petitioners have demanded that sale deeds be executed, amenities provided and necessary permissions secured, along with payment of litigation cost etc. The petition calculates interest amount at over Rs 50 lakh. If all 300 people are required to be refunded, the total amount goes to over Rs 300 crore.