Nagpur: Rutuja Talegaonkar, the swimmer of national repute from Nagpur, has been selected in the Indian team for Fina World Junior Swimming (Open Water), being organized in Israel from 7 to 9 September. Rutuja was selected on the basis of her performance in Open (C) Swimming Competition organized in Udipi recently.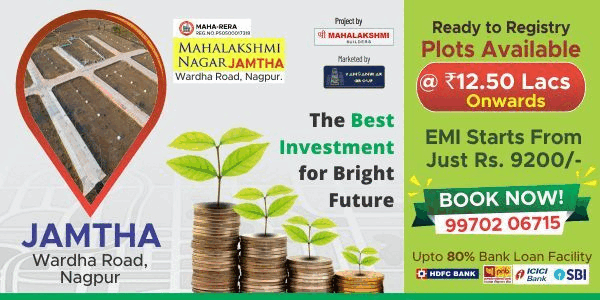 Rutuja had won Silver medal by swimming a distance of 10 kms in Arabian Sea in 2 hour 38 minutes and 2 seconds. She had won three Gold medals, three Silver medals and one Bronze medal in 61st, 62nd & 63rd SGIF competition during the last three years. She also won one Gold medal and Bronze medal in 44th Junior National Competition of Swimming Federation of India.
Rutuja won one Silver and one Bronze medal in 71st Senior National Swimming Competition. She also won Gold medals in all three categories of 10 km, 5 km, and 1 km of Swimmathon held in Gujarat this year. She won Silver medal in 1st Junior Open Water Swimming Championship by Swimming Federation of India at Udipi in Karnataka. She also won Silver medal in 10 km category in Swimmathon held in Goa this year.
The Sports and Youth Service Directorate of Maharashtra Government has honored Rutuja with 'Best Player' award this year. Rutuja is a Std XII student at Dr Babasaheb Ambedkar College at Deeshaboomi Nagpur. She is learning swimming at Shark Aquatic Sporting Association under the guidance of national trainer Sanjay Batwe, who also trains students at Maharashtra Kamgar Kalyan Swimming Pool, Medical Swimming Pool and Ambazari Swimming pool.
On Rutuja's selection in the national team, her trainer Sanjay Batwe said that other swimmers will be encouraged with this selection.