In an exclusive interview with Nagpur Today, Rupal Sharma of Somalwar High School who scored 98.8% said that hard work and consistent studies alone helped her to succeed in SSC exams. Rupal is joint topper in division along with Rutuj Khobe and  Unnati Mamulkar
NT: Whom would you like to give the credit of your success?
Rupal: I want to give the entire credit of my success to my parents and teachers of our school.
NT: Did you follow any specific pattern or schedule for your studies?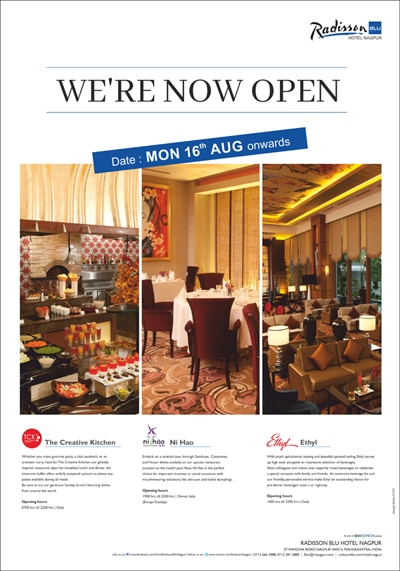 Rupal: I did not follow any schedule or pattern for studies. I studied whatever I felt was important to me. However, I prefer to study late night studies since the entire world quietens down and when peace reigns making it fit for studies
NT: Was it your Dad or your Mom who helped you in your studies more?
Rupal: It was my Papa, who woke me up early in the mornings. My Dad also ensured that I get a steady supply of all those things that I required for my studies.
NT: What did you do to take out your mind from the hectic schedule?
Rupal: I listened to music to relieve myself from my tensions, stress and strain.
NT: Did you attend to any tuitions or tutorials?
Rupal: No I did not go to any tuition classes. I used the notes and study materials given by Somalwar Academy of Professional Studies (SAP).
NT: What is your advice to your juniors?
Rupal: Students should study consistently right from the first day of their school. She opined that self study is the best way to study.
NT: Are you active on the social network?
Rupal: No. I am not active in the social network. She also opined that students need not be active in Whatsapp or Facebook. They are the best ways of distractions.