Nagpur: Come October 31, the entire Nagpur City will be on streets for a 'Run for Unity.' The Central Government has decided to observe the birth anniversary of Sardar Vallabhbhai Patel on October 31 as "Rashtriya Ekta Diwas" (National Unity Day) every year.
The District Administration, as part of Government's decision, has also organized a 'Run for Unity' as a tribute to India's first Home Minister Sardar Vallabhbhai Patel, who made all out efforts during freedom struggle and after Independence for achieving unity in the country, said Divisional Commissioner Anoop Kumar while presiding over a meeting held at Chhatrapati Shivaji Hall in Collector's Office.
Other dignitaries who attended the meeting include Nagpur City Joint Commissioner of Police Anupkumar Singh, Municipal Commissioner Shyam Wardhane, District Collector Abhishek Singh, Chief Executive Officer Shivajirao Jondhale and other officials.
The Divisional Commissioner appealed people from all sections of society to participate in the event and make the National Unity Day ("Rashtriya Ekta Diwas") a popular movement. The 'Run for Unity' will begin at 8.30 am on October 31 from Samvidhan Chowk (RBI Square) and will traverse through Akashvani Chowk (AIR Square), VCA Ground, NIT and will culminate at Samvidhan Square. The Run for Unity is likely to be participated by a strong 5000 people including officials, employees, students, voluntary organizations, and others. In the evening, a March Past will be taken out in the city by the teams of police, Rashtriya Seva Yojana (National Service Scheme), Balvir, Virbala, Home Security and NCC cadets, said the Divisional Commissioner.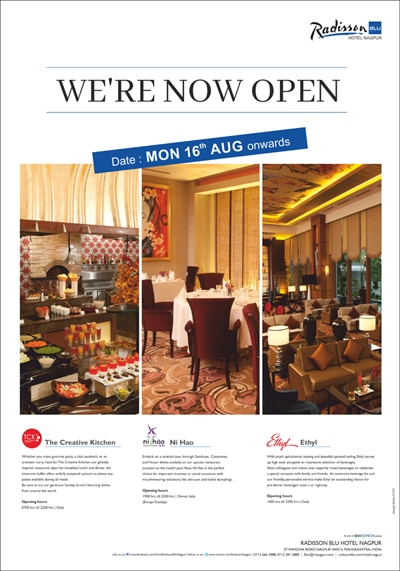 The District Collector Abhishek Krishna said that officials and employees from Collector's Office, Nagpur Municipal Corporation and other Government offices will participate in the 'Run for Unity.' Sportspersons will also be included in the event, added the Collector.