Nagpur: In yet another horrifying act, allegedly by a rumoured psychopath, two women out on a morning walk were grievously injured when they were assaulted with knife. The incident took place on Friday morning at around 6 am near Sharda Chowk in Raghuji Nagar under Hudkeshwar police station.
The women in their police complaint have said that this unidentified youth was riding motorcycle and allegedly fled after attacking the duo.
Two years ago, 5 women were attacked in similar manner and now the fresh incident has flared up the rumours of alleged pyschopath being active in the town. At that time it was said that the series of attacks on women was the handiwork of some unidentified psychopath.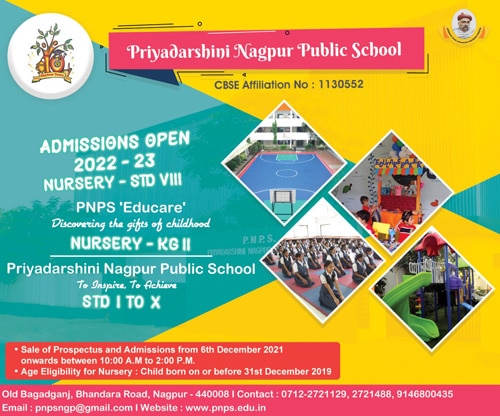 Hudkeshwar police is trying to trace the lead from the CCTV footages in the area.
Further investigation is on.