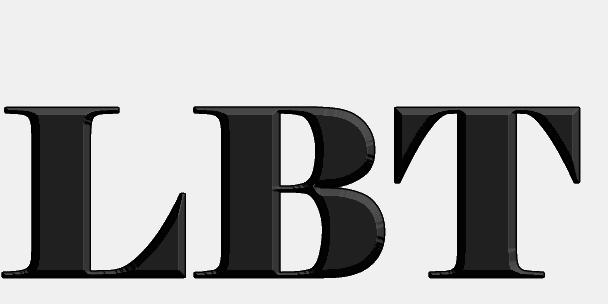 Nagpur News: As the deadlock over Local Body Tax refused to die down even as the traders are agitating for more than a fortnight in Nagpur and rest cities of Maharashtra, the rumors are doing the rounds to further shake the troubled waters. On Thursday, e-mails and text messages claiming the withdrawal of LBT by the government were disseminated abruptly. Later it turned out to be rumor.
A mail generated on Wednesday from an unidentified user started with the header as "Breaking News". The mail claimed that no levies other than VAT will be imposed in Maharashtra. LBT imposed will be withdrawn with effect from July 1, 2013.
The mail also claimed that FAM has requested all the merchants to open their establishment from Thursday.
It even went on to claim that CM Prithviraj Chauhan has apologized the people of Maharashtra for taking such a wrong decision, causing immense trouble to them and state exchequer. It said, "To gain the support of business community, honorable CM has announced a cut in the present VAT structure with effect from October 1, 2013. Those collecting 12.5% snd 5 % will now collect 11.5% and 4.5% respectively."
It also claimed that FAM president Mohan Gurnani will end his Thursday morning.
Dipen Agrawal, President of Nag Vidarbha Chamber of Commerce which is leading the agitation against LBT rubbished any such claim terming it as pure rumor. "Don't give any attention to any such rumor. False SMSes and mails are being circulated," he told Nagpur Today.
Sources claimed that such false claims might be the handiwork of some government agency in order to break the ice and lead the traders to open their establishments.