Ruling party forms adhoc workers union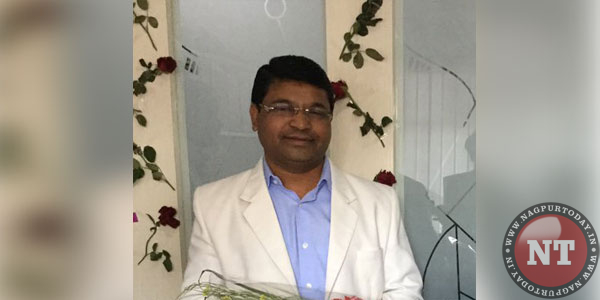 Nagpur: BJP Corporator and Executive President of newly formed Nagpur Adhoc workers Union Dharmpapal Meshram announced setting up of new Workers union when already there was active workers union under the leadership of NMC's ruling party.
Meshram informed that this union has been formed with the permission of ruling party leader Sandip Joshi. The President of this union is former Mayor Pravin Datke, Mangesh Gosavi as Secretary have been appointed. There are total 4500 adhoc employees, out of these 2000 are the members of this body.Soon after the registration in the Labour Commissionerate the registration of adhoc employees will begin. Through this organisation efforts will be made to get housing at minimum cost along with financial help.
According to Meshram the union was unable to get justice for the adhoc employee and so the need for this organisation arose. In case the need arise to agitate against ruling party for SC adhoc employees the union will not back out. On compassionate ground 65 dependents were not given jobs when employees died in harness. The union members will make an effort to meet the Chief Minister.The required things given by the Health Department to concerned employees were not given due to the mismanagement of administration.
It may be mentioned that the 17 employees terminated from the NMC were not reinstated and so a few days back they tried self immolation in front of Chief Minister's residence under the leadership of OBC Cell Vidarbha Chief Subhash Ghate. BJP sacked Ghate which sends out a new message.