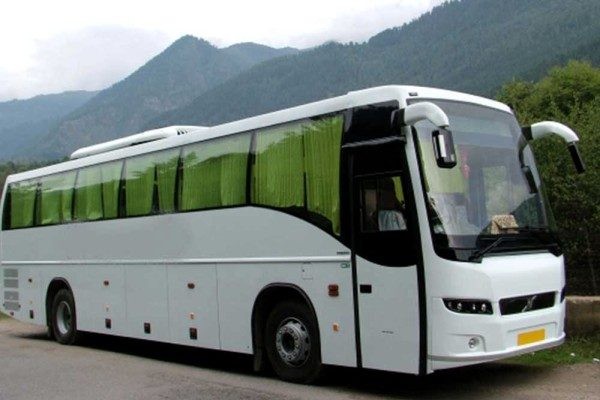 Nagpur: Faced with deluge of complaints, the Transport Department has put the private bus operators on notice. The department has warned private bus operators not to overcharge passengers taking advantage of summer rush or else their permits would be cancelled. A number of passengers complained that they are being charged high fares by private bus operators in view of heavy summer rush.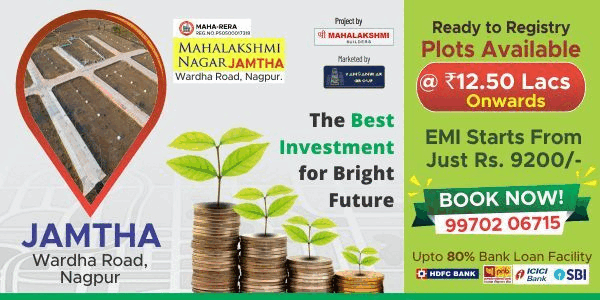 Cracking the whip on private tourist buses that fleece people during holiday season, the State Government issued a notification to cap their fares. The government said that private operators can charge only up to 50% more than the normal MSRTC fare. So, if the normal fare charged by a State Transport bus on a particular route is say, Rs 1,000, the private operator can charge a maximum of Rs 1,500. The new rule will apply to all journeys within the state, and inter-state routes.
The Transport Department has appealed the passengers to lodge complaints on 022-62426666 if the private bus operators demand fares more than 50 percent of normal fare. Complaints could also be filed online at the portal of Transport Department. With the cap on fares, the private operators will no longer be able to surge prices according to their whims and fancies — which are sometimes twice or three times the normal fares during the peak season. "The new rule will be enforced with immediate effect. Commuters can lodge complaints against errant tourist bus operators charging excess fares. They can approach the local RTO or Transport Commissioner office with complaints," said a senior transport official. The punishment involves suspension or cancellation of permit and hefty fines, said sources.
The state had asked Pune-based Central Institute of Road Transport (CIRT) to give a formula for calculating the maximum fare for private buses. The government stated it has fixed the maximum fare limit to stop financial exploitation of passengers.