Nagpur News: The Board of Examination (BoE) of Rashtrasant Tukdoji Maharaj Nagpur University (RTMNU) could extend a helping hand to the students of technical and professional courses by providing model answer-sheets to the checkers. The decision of the BoE could hammer out solutions to the nagging problems pertaining to checking of the answer-sheets on the part of the RTMNU. The final decision in this regard will be taken by the BoE in a meeting to be held in the first week of October.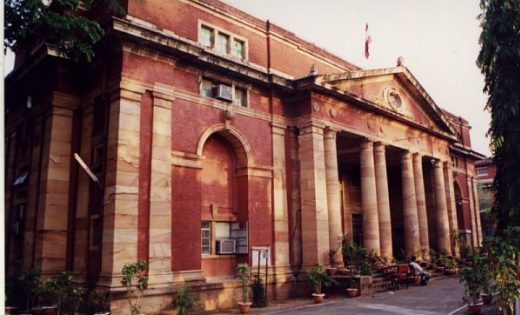 The RTMNU will provide the model answer-sheets at present for technical and professional courses and not to comprehensively written subjects. It may be mentioned, the questions were frequently raised by the students over checking of the answer-sheets by the RTMNU. Several times students hit the RTMNU premises and resorted to protests over the issue. Recently, the engineering students, under the banner of STON, went for hunger strike for 15 days for meeting their 21 demands by the RTMNU. One the demands pertained to action against those who checked even the model answer-sheets with serious flaws.
The checkers, having no model answer-sheets, go on checking the answer-sheets in accordance with their own ways and means. Even questions were raised several times over the experience of the checkers and the checking of answer-sheets by temporary teachers.
Now, the focus is on the meeting of the BoE to be held in the first week of October and, the decision.