RTMNU summer examinations to have a week's gap due to elections

No examinations from April 8 to April 14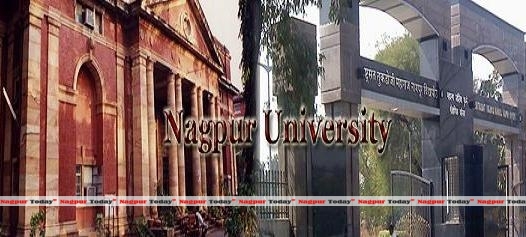 Nagpur News: Rashtrasant Tukdoji Maharaj Nagpur University (RTMNU) for its  coming summer examinations has kept 7 days gap between the exam Schedule, due to the 2014 parliament elections. There will be no examination  from April 8 to April 14. Whereas the third session of the examinations will start from April 15.
The University has changed the examination schedule to facilitate its employees who will be on election duties. School and colleges are used as voting centers during elections.
Although the summer examination of RTMNU has already started from March 5. In the first session total 77 certificate exams are being taken. Due to elections RTMNU has delayed the exam schedule by whole one week.
Controller of Examination Vilas Ramteke informed that the second phase of the examination   will be conducted from March 15 having 50 various exams. And the third session of the examinations will begin from April 15 consisting 128 major subject exams.
The fourth phase starting from April 25 , 493 examinations will be conducted. And in the fifth phase 149 exams. Total 897 exams will be conducted in the summer examination.