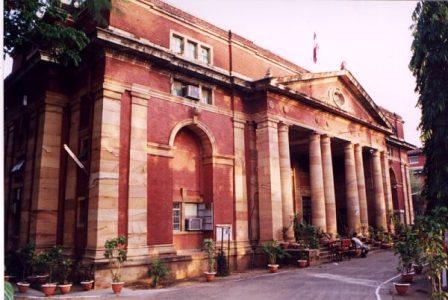 Nagpur News: Elections for the top two posts- President and Secretary- of the 15-member RTMNU (Rashtrakant Tukadoji Maharaj Nagpur University) Student Council are to be held at 3:00 pm on October 10.
The student council was constituted in September in the city. It comprises of the University Representatives (selected in) of fifteen different colleges in the city. A University Represented is selected every year each college in the University on the basis of merit. The colleges whose URs are to constitute each fresh council are decided on rotation and on certain other criteria.
Candidates this year are being backed by the Nationalist Student Congress Party, Akhil Bhatiya Vidyarthi Parished (ABVP) and Vidyapeeth Vidyarthi Sangram Parishad (VVSP), among other parties.