Nagpur News: The process for the RTMNU's Student council election has begun. Application submissions for the post of class secretary are going on. Election for the College representative (CR) will be held on 28th September. After this the nominated members will be announced.
There is not much of enthusiasm seen in this year's election. Though, some of the student organization has started approaching the students to gather vote momentum for them. Most of the student organization in fray of election is waiting for the final dates to come closer and then will start their campaign.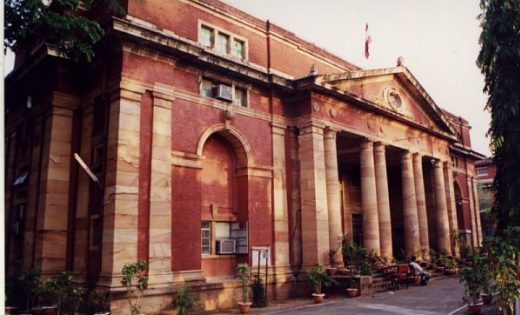 First of class representative will be elected on the basis of highest marks scored in the graduation exams, wherein no elections is required. These class representatives elect the college representative (CR). The college representative (CR) election will be conducted on 28th December.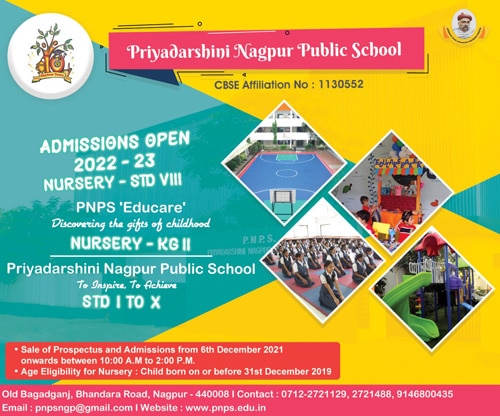 NSUI and Vidhyarti Sangram Parishad (VSP) are the main contenders in the election. NSUI was expected to take part in the elections in a huge manner but no such activity is seen on their part. On the other hand according to President Abhisar Agne Vidhyarthi Sangram Parishad (VSP ), "we are campaigning in full swing and reaching out to the students."
"After the elections of College representative,7 nominated members will be elected, then after President and Secretary voting dates will be announced", said Arun Patil, Director Students Welfare association.
… Charles Salve