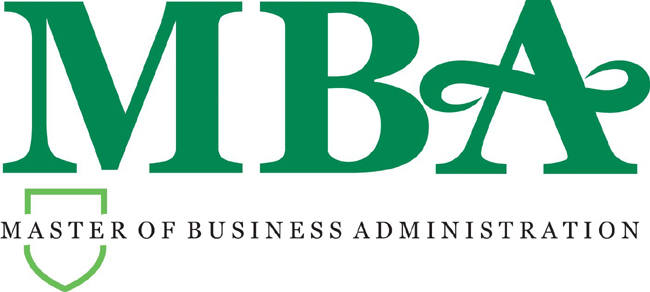 Nagpur News: Taking into account the changing education pattern, Rashtrasant Tukadoji Maharaj Nagpur University (RTMNU) has decided to introduce some changes in the examination pattern of Masters of Business Administration (MBA). Under the light of these changes, colleges will now shoulder some of the examination responsibilities. RTMNU has also decided to increase the internal marks from 20 to 30.
Rise in internal marks
Sources reveal that in the academic year 2013-14, the respective colleges will have an authority to conduct examination of 200 marks in the college. Also, RTMNU has increased the internal marks to be given by the colleges according to the internal examinations conducted by the colleges. According to this, the college can give 30 marks in each of the six papers comprising of 100 marks each. Earlier, the internal marks to be given by the colleges were 20. Thus, this increased number in internal marks will surely help the students in scoring well.
Good results expected
With the changes made in the examination pattern and increase in internal marks, educationists are expecting good results for MBA examinations this year. Sources said, earlier, number of students attending the college and their involvement in college activities was less, but with introduction of new changes, students will have to participate in college activities and attendance will also increase. This will indeed help the students to concentrate more on the examination and thus, good results could be expected.
More responsibilities
Talking about the new developments in MBA examination pattern and increase in internal marks, Dr Y Mohit Kumar, Director, NIT Graduate School of Management, said that the responsibilities of every college has doubled with introduction of these changes. Colleges would have to be more responsible towards students and examinations. He further said that the new changes will definitely attract students to attend college on a regular basis and their interest in studies and college activities will be more.