RTMNU initiates slew of development works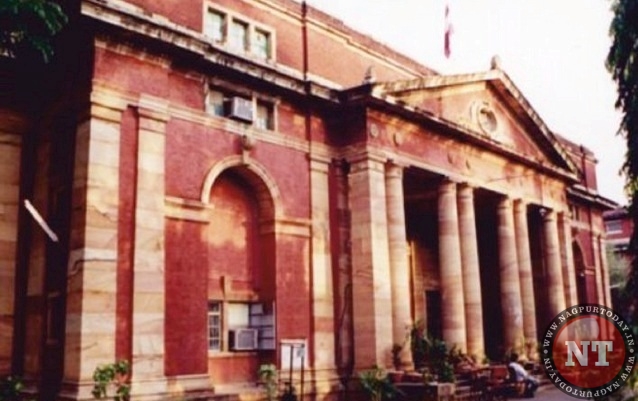 Nagpur: The Rashtrasant Tukdoji Maharaj Nagpur University (RTMNU) has initiated various development works in Business Management Department. According to Registrar Puran Mesharm, for expansion work of the department an amount Rs 52.92 lakh have been approved. Similarly, Rs 71.84 lakh have been approved for library building and Rs 1.80 crore for an independent building of the department. All these works will be done by Public Works Department and the first installment of Rs 90 lakh of the estimated cost has been handed over to the department.
Similarly, for the development of Mathematics Department, a Rs 1.59 crore project has been prepared. Half of the project cost will be shared by the RTMNU and the other half by University Grants Commission. Apart from this development work, for the students of Nagpur Division, a plan is being given shape for setting up of a latest training centre for UPSC-MPSC preparation. The training centre will be set at the university land besides the Campus on Amravati road. The training centre will have boarding facility for 100 men and 100 women. The Registrar said that he himself held discussion with Chief Minister Devendra Fadnavis. The RTMNU has made a provision of Rs 1.80 crore for the project. Similarly, a Rs 45 crore plan has been given to BARTI (Babasaheb Ambedkar Research and Training Institute). This centre will be jointly constructed by RTMNU and Barti, Meshram said.