Ernakulam/Nagpur: The court of Ernakulam chief judicial magistrate has granted permission to the police to conduct an identification parade of accused in the Jisha rape-murder case.
Kerala DGP Loknath Behera today said the legal matters pertaining to the case have to be taken care of.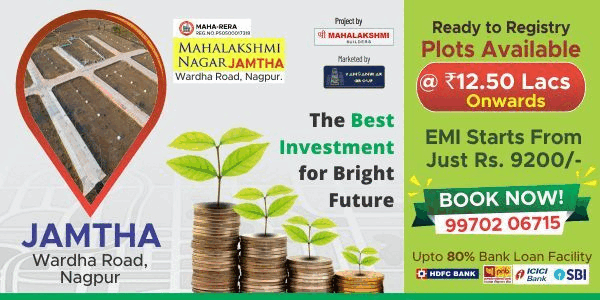 "Because the case is under investigation, the accused is in judicial custody. It is absolutely improper to discuss anything related to the case. We have done the arrest; we have done all the procedure of the arrest," Behera told the media in Thiruvananthapuram.
"He is in judicial custody. We have some formalities to do. We will take him to our custody and for interrogation. Legal matters are to be taken care of," he added.
The accused in the brutal rape and murder of Dalit student Jisha was sent to judicial custody for 14 days by the Perumbavoor Court yesterday.