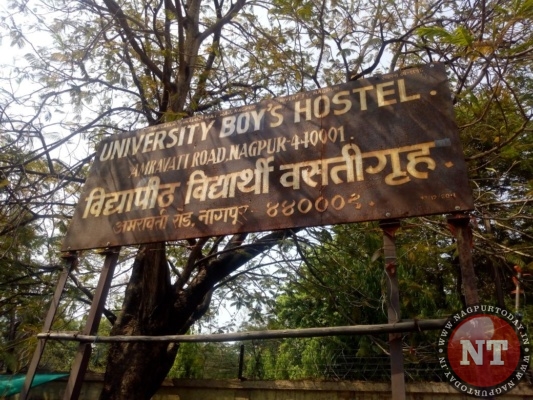 Nagpur: Reports of many students as well as many 'unwanted' elements were staying in hostels of Rashtrasant Tukdoji Maharaj Nagpur University (RTMNU) illegally had grabbed headlines local newspapers recently. Taking a serious note of the media reports, the RTMNU administration had taken a tough stand and told the 'illegal' students and others to vacate the hostels immediately. Has the situation changed or remains as it is? Nagpur Today scribe too rounds of the hostels of RTMNU at Campus and Law College Square.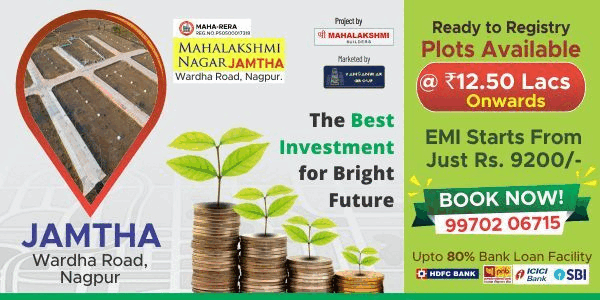 The visit at Campus hostel revealed that the 'Warden' was 'missing.' Almost all the rooms of students were locked. The security guard informed that the 'Warden' of the hostel never turns up except on Independence Day, Republic Day, birth anniversaries of great personalities et al. The 'Warden' shows his face also on the day of new admissions to the hostels, informed some students on the condition of anonymity. It is further learnt that this 'Gentleman' (Warden) is originally working in Campus Library and has been given additional charge as 'Warden' of the hostel.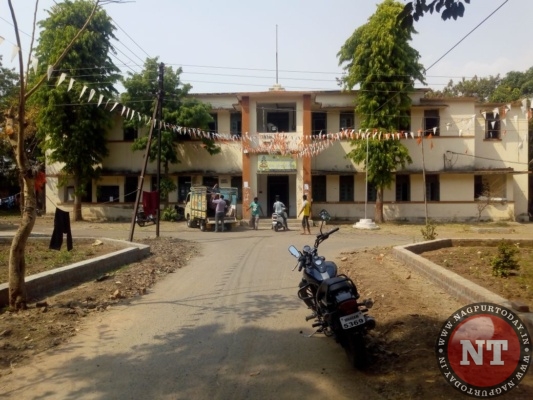 The situation at Law College Square hostel is no different. The 'Warden' of this hostel was found to have gone out for attending a high-level meeting, informed a clerk. This 'Warden' is also found to be holding the post as additional charge. A History Professor in University's Humanity Department is holding the post. Hence he is present in the hostel only in the evening from 4.30 to 5, the clerk said.
A few days back, a student of the hostel committed suicide by consuming poisonous stuff. The deceased hailed from Yavatmal and was student of BEd course. The suicide sparked tension in the hostel and the 'heat' is still being felt by the other students of the hostel. From April 2, 2018, the hostel student is charged Rs 50 additionally for a friend or any other guest who stays in the hostel. However, not a single student in the hostel in 'authorised' one but still 380 students are staying in 190 rooms as hostel inmates.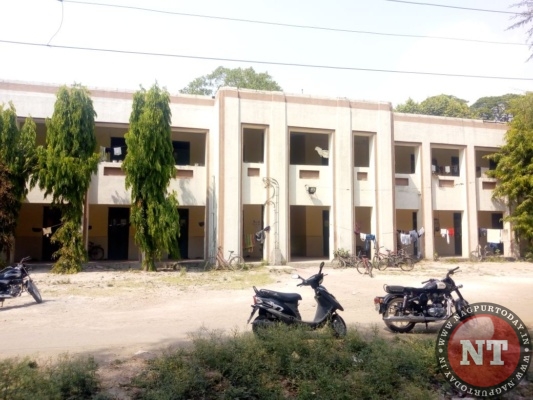 According to the report, the illegal students are those who were denied admission to the hostel. According to sources, the students' stay is technically illegal and not that those other than the allotted ones are occupying the hostel rooms. Allotment was done randomly but some students want to continue in their preferred rooms so they mutually swapped the rooms.
The building hosting the hostel for Law course students is being renovated. 'Wi-fi' facility has also been provided in the hostel, according to the demand of the students. But many students were found using electric ovens in their rooms and thus drawing hefty electric bills. The hostels have a tradition of inmates bringing in their relatives or friends, sources informed.