Nagpur: The Rashtrasant Tukdoji Maharaj Nagpur University (RTMNU) has awarded Sanjay Arora, CEO of Shells Advertising Inc. a PhD for his research on marketing. The topic of his research was 'A Study of Branding Process with Special Emphasis on Marketing Communication & its effects on Consumer's Decision Making Process from 2002 to 2012'.
Arora did his research under the guidance of Dr Rajiv Ashtikar, Department of Commerce, Dharampeth Science College, to who he has expressed his deep gratitude for his invaluable direction. Having spent his entire working life in the domain of advertising & branding Sanjay was always keen on research in this field. In this particular research he has tried to unearth how advertising and other forms of marketing communication work to build the brand in the consumers' minds and how it actually impacts their buying decisions making them more positively predisposed towards these brands. He intends to use the knowledge from this research to improve the branding power of the communication he creates for his clients.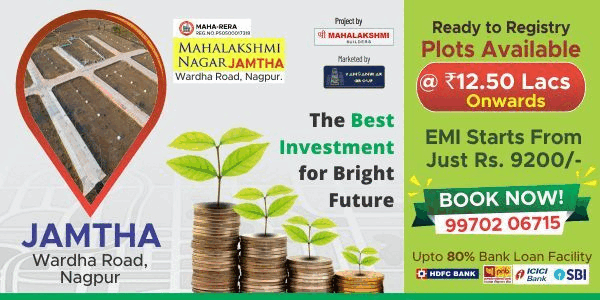 Dr Sanjay Arora has over 32 years of experience in his field of study in which he has created and manages hundreds of brands. He has been a faculty at all the major institutes including Department of Management, Nagpur University, IMT, Nagpur etc. He has also delivered lectures at Manipal University, Dubai, IMT, Hyderabad and many other prestigious institutions. He has formulated a special programme for branding the services of practicing professionals like CAs, Doctors, Architects, Lawyers and others who generally find it very difficult to market their services. He is a renowned much in demand speaker for various conferences and events.