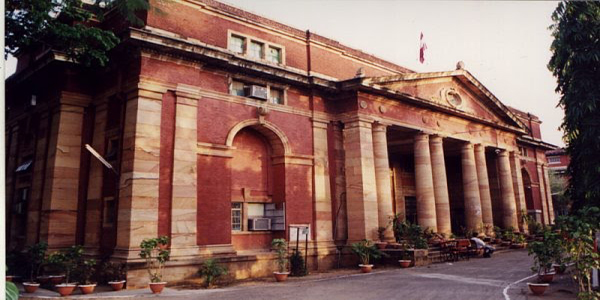 Nagpur News : After a long gap RTM Nagpur University men entered the quarterfinals in All India Inter-University Table Tennis Championship which is in progress at Jamia Milia Islamia University, New Delhi.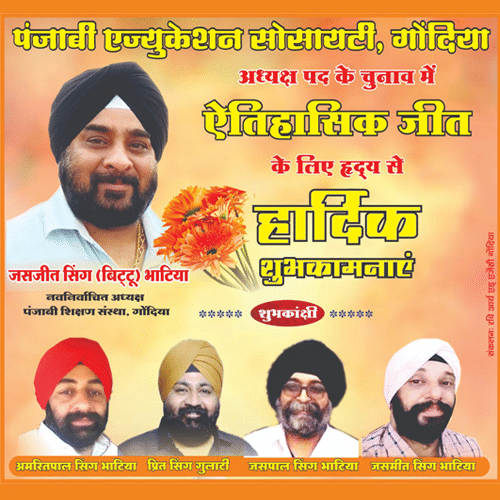 According to the information reaching here, RTM Nagpur University first defeated North Bengal University 3-1. Nagpur had not an encouraging start as Alhad Gunjal lost to Prasanjit 8-11, 11-9, 7-11, 8-11. However then experienced paddler Devdutta Fadnavis restored parity defeating Somwaj 11-7, 11-6, 11-8. In the third single, Saivikas Verma downed Sumit 11-2, 11-3, 11-7. In the reverse single, Devdutta completed the formality defeating Prasanjit 11-3, 7-11, 11-9, 11-6,
Then in another tie, RTMNU men stunned the host university 3-0. Devdutta Fadnavis gave the winning start to Nagpur defeating Tejeshwar 11-8, 5-11, 13-15, 11-8, 11-6. Alhad Gunjal gave 2-0 lead defeating Siddhant 11-9, 11-6, 11-6. In the third single, Soham Nandedkar turned the tables on Eshwanku 11-8, 12-10, 11-8.
However RTMNU women had a bad day in office. They lost both the matches. First they suffered 1-3 defeat at the hands of Jabalpur University and then went down fighting 2-3 against Kumayu University.