RTI, whose every step is in the name of service to society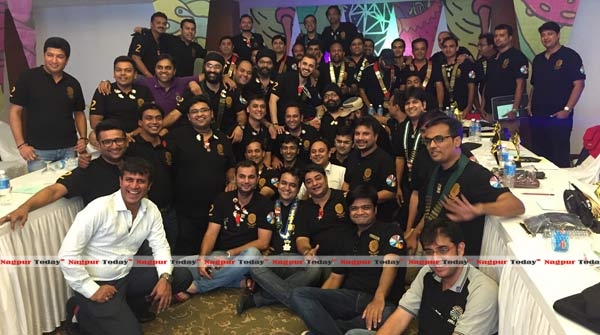 Nagpur: Round Table India (RTI) is an organisation of young men between the age group of 18-40
years has a hierarchy wherein the Tables report to the Area Board consisting of 14 Areas at present who in turn report to the National Board.
The members of National board met in Goa recently to take stock of the activities happening in the the country for the first three months of the tabling years and to also chalk out plans for the next quarter.
The board meeting was attended by 60 Tablers staying across the length and breath of the country who form part of the National Board.
The National Board recognised the efforts of the Tables in various activities like extension, fellowship and publicity. The board also recognised the efforts of a few Table Secretaries, Table Treasurers for their dedicated services to the movement.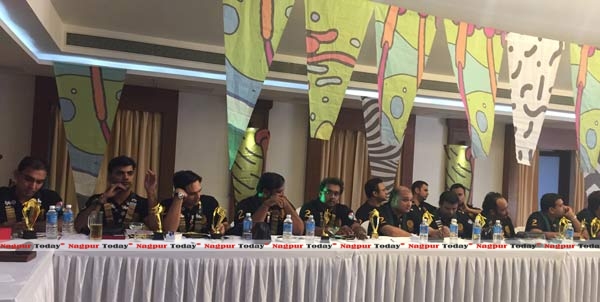 The major point of discussion was the long term goal of Freedom Through Education, wherein the board was updated that a total of 5380 classroom in 1830 schools at an outlay of Rs.156.3 crores have been built impacting about 5.65 million children. The board was also upraised about the support of P&G and Coca Cola in supporting our projects.
The board was also upraised about the support from United Insurance as the first PSU giving Rs. 50 Lacs to support the cause.
Nagpur Round table 83 was recognized by the national board for Best publicity and also Rahul Agarwala was recognized as the star secretary for the first quarter.