Mumbai/Nagpur: The Bombay High Court on Friday asked parents to make representation before schools which cancelled admissions of pre-primary students under the Right to Education (RTE) quota following a Government Resolution which made Class I as entry-level point for RTE admissions.
The Maharashtra government's education department had on April 30 issued a GR by which schools were to reserve 25 percent seats in Class I as entry-level point. Earlier, admissions under RTE were taken from pre-primary sections.
Aggrieved by the GR, several schools approached the High Court stating that admissions for pre-primary sections under RTE quota were already done for this academic year.
On May 7, the High Court ordered for status quo on the admissions under the RTE quota.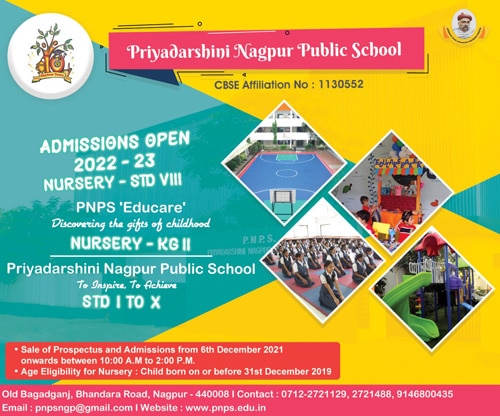 However, several schools, despite the High Court order, cancelled admissions of students.
Following this, parents filed a public interest litigation before the HC today.
A division bench of justices SC Gupte and AK Menon asked the parents to first make a representation before the schools informing them about the May 7 order of the High Court directing for status quo on the admissions.
The bench said parents can re-approach the HC later.