Nagpur/New Delhi: The Bharatiya Mazdoor Sangh (BMS), an affiliate of the Rashtriya Swayamsevak Sangh (RSS), has demanded the Centre reimburse the cess collected for the welfare of construction and bidi workers, reports Archis Mohan in Business Standard.
These funds have been diverted to other heads after the goods and services tax (GST) was rolled out.
The BMS said on Tuesday it would hold a "massive' rally on Friday to protest against the Centre's economic policies. The stir comes on the heels of a three-day sit-in protest by 10 central trade unions — from November 9 to 11. The BMS was not part of that protest.
"Our protest is to oppose the policies of the government, not a political party,' BMS organising secretary Pawan Kumar said. "Their motivation was politics, while we are fighting for labour rights."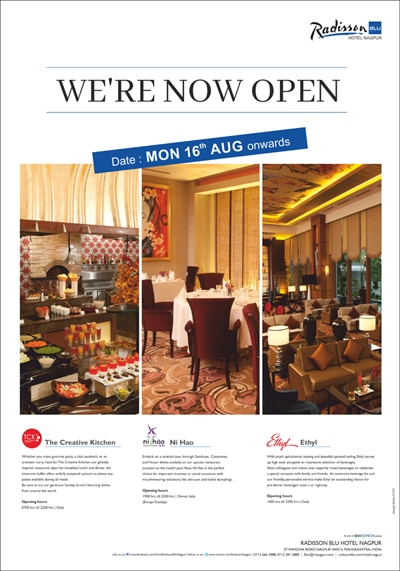 The BMS also issued a 22-point charter of demands, which its leaders said would be submitted to Finance Minister Arun Jaitley. The FM chairs the inter-ministerial council on labour issues that Prime Minister Narendra Modi had constituted in 2014.
The BMS also opposes the Centre's decision to disinvest from public sector undertakings.
"We oppose disinvestment as we suspect the real reason to sell PSUs (public sector undertakings) off is to offer private sector the prime real estate owned by these undertakings at throwaway prices,' Kumar said.
Its other demands included implementation of equal wages for equal work in all sectors, contract labour pension and social security benefits.
The BMS has also demanded equal wages for equal work in all sectors, pension and social security benefits to contract workers, 200 man days of work under the Mahatma Gandhi National Rural Employment Guarantee Act (MNREGA), representation to farmers and trade unions in the NITI Aayog and a stop to "curtailing of labour rights under the guise of labour reforms".
Congress spokesperson Randeep Singh Surjewala said the BMS protest vindicated his party's stand on the "ruinous' economic policies of the Modi government.
"The government's policies have hurt workers and farmers. Every day, 35 farmers commit suicide. The GST on farm equipment is steep. Now, the BJP's fraternal organisations are exposing the Modi government's misdeeds."
On October 29, the Swadeshi Jagran Manch, also an RSS-affiliate, had protested the Centre's economic policies at New Delhi's Ramlila ground.