Nagpur: All of us must have experienced the harrowing traffic commute while driving our two and four wheelers on the otherwise congested Nagpur roads. Coupled with it is the parking issue which makes the things even worse. We all love freaking out to malls, multiplexes with family while we often have to visit hospitals to visit our recuperating near and dear ones. But whenever you plan such visits, be it outing or going to hospitals, the first thing that crops up your mind is the parking problem. Even as you struggle through your parking space at your favourite shopping mall, you are soon handed over the parking slip to shell out before you disembark your vehicle.
But do you know this is actually a practice against law? Many of us end up paying them for parking vehicles in mall premises, unknowingly that it is illegal to charge for parking at malls, multiplexes and hospitals.
The trend is everywhere in Nagpur. In clear violation of building bylaws, all the malls, multiplexes and hospitals are forcing the vehicles owners to pay for the parking. As per the rules the concerned civic bodies provide for rebate in Flat Area Ratio (FAR) for such buildings so that the same can be passed on to the people visiting their places. As per this law, parking in all the malls and multiplexes should be absolutely free of cost, but the civic administration as well as the law keepers have turned a blind eyes towards this illegal trend.
Recently, similar issues cropped up in Delhi where after much hues and cries the Delhi civic body has instructed to put up displays of free parking at all hospital premises and shopping malls.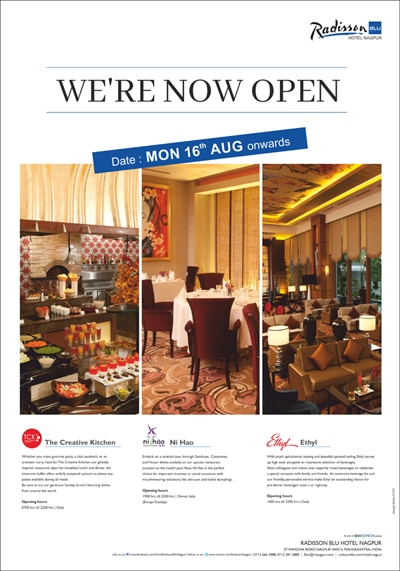 Nagpur Today tried to call a zone commissioner in this regard but he did not take up calls neither replied to the text message.
The citizens are now demanding to take up the issue rather seriously. It's high time Nagpur Municipal Corporation should also wake up from its slumber and crack down on the mall and the hospital authorities charging from the customers.