RSS to hold Yojakta Varg for Pracharaks from 1 July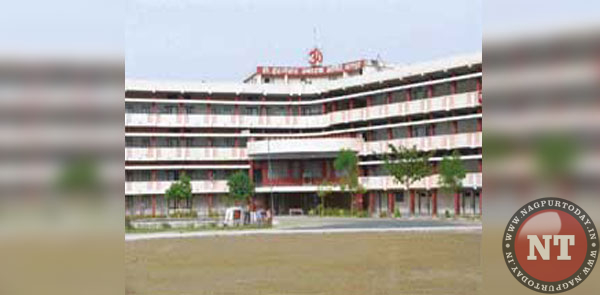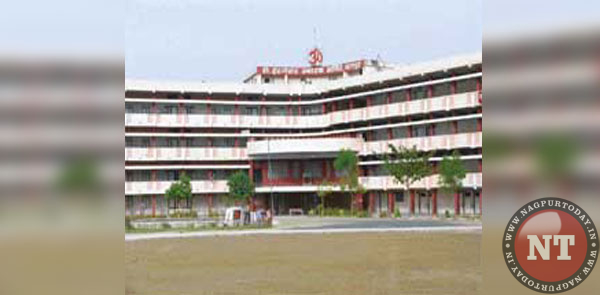 Nagpur : The Rashtriya Swayamsevak Sangh (RSS) is organizing a five-day Yojakta Varg from 1 to 5 July in Nagpur. Pracharaks and Prant Pramukhs from across the country are expected to attend the program, to be held at Dr Hedgewar Smruti Bhavan at Reshimbagh.
RSS organizes regular meeting to analyze and plan it different activities. Though this meeting is only for those Pracharaks, who are assigned with the responsibility of directly executing the Sangh's policies. The meet brainstorms on Sangh's various programs that are conducted in the country. Other important officers of Sangh also attend the meeting.