Nagpur: The Rashtriya Swayamsevak Sangh (RSS) is planning to launch a mass movement over the raging controversy on entry to womenfolk in the Sabarimala Temple in Kerala. The mass movement will be by women and for the women. The Supreme Court in recent verdict, lifted ban on entry of menstruating women in the Sabarimala Temple and given rights to them to perform puja in the temple. The apex court ruling gave rise to intense unrest. Protests erupted as devotees and many communities barred entry of women in the Ayyappa Temple. Several organisations of women also opposed the verdict.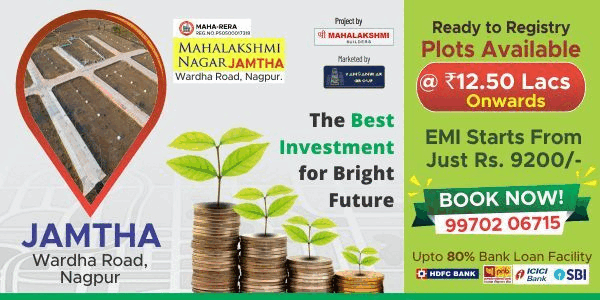 The Left Front Government in Kerala led by Chief Minister Pinarayi Vijayan decided not to file review petition neglecting the vociferous demand of society. The State Government decision added fuel to the unrest.
The RSS chief Mohan Bhagwat, during his Vijayadashami speech had said that the Supreme Court verdict, allowing women of all ages to enter Kerala's Sabarimala Temple, did not account for traditions accepted and followed by the people for years. "The religious decisions should be left to Dharmacharyas," he had stated. "The situation arising out of the recent verdict on Sabarimala temple shows the predicament. "The legal verdict has given rise to unrest, turmoil and divisiveness in the society in place of peace, stability and equality," he said asking why only Hindu society experiences such repeated and brazen onslaughts on its symbols of faith. The nature and premise of the tradition that has been accepted by society and followed for years was not taken into consideration," Bhagwat said.
Bhagwat's speech clearly reflected that Sangh will work on this matter. The RSS' women's wing Rashtrasevika Samiti, run by women, works for women on many issues. Rashtrasevika Samiti has started working on creating a mass movement over the Sabarimala Temple issue. Rounds of meetings are taking place. Strategies are being planned. The Union Minister Smriti Irani had recently stoked a controversy by her statement on allowing women in the Ayyappa Temple. A few days back, Smriti Irani had graced a women's programme held at Reshimbagh-based Smruti Bhavan in city.
In view of the developments, the Rashtrasevika Samiti has drawn plans to launch mass movement on the issue by organising a host of meetings across the country.