Nagpur: Senior Rashtriya Swayamsevak Sangh (RSS) leader M G Vaidya on Tuesday dismissed Congress President Sonia Gandhi's comment about the RSS, saying it had no merit and lacked knowledge of the organisation.
"It is a sign that they do not know the RSS. She has no knowledge of the RSS. The RSS is an organisation of the society and not of a particular section of society. It is related with education, spiritual, agriculture and RSS members have gone everywhere. RSS has the aim of establishing a complete society," said Vaidya.
"The meeting takes place every year. Media's attention has gone there as Modi Government has come to power. The party decided who will be attending the meeting," he added.
Vaidya further said that RSS gives guidance and it never controls anyone.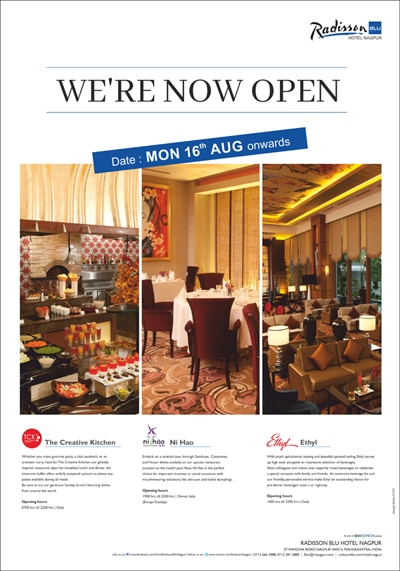 Sonia Gandhi earlier today lashed out at the Bharatiya Janata Party (BJP) for its three-day BJP-RSS meet last week.
"The country last week was given clear evidence of what is obvious for a long time. Modi Government is controlled and directed by the Rashtriya Swayamsevak Sangh," said Sonia.