NewDelhi/Nagpur: In reply to a question on whether homosexuality should remain a criminal offence as considered under Section 377 of the Indian Penal Code (IPC), Rashtriya Swayamsevak Sangh (RSS) Joint General Secretary Dattatreya Hosabale on Thursday said that sexual preferences are a personal matter and the organisation has no view on it.
Speaking at the India Today Conclave, Mr Hosabale said, "I don't think homosexuality should be considered a criminal offence as long as it does not affect the lives of others in society."
"Sexual preferences are private and personal. Why should RSS express its views in a public forum? RSS has no view on that. It is for people to have their way. Personal preference of sex is not discussed in RSS and we don't even want to discuss that," he said.
Section 377 of Indian Penal Code terms homosexuality as unnatural and carries a maximum punishment of 10 years in jail. There have been demands within the country to decriminalise homosexuality.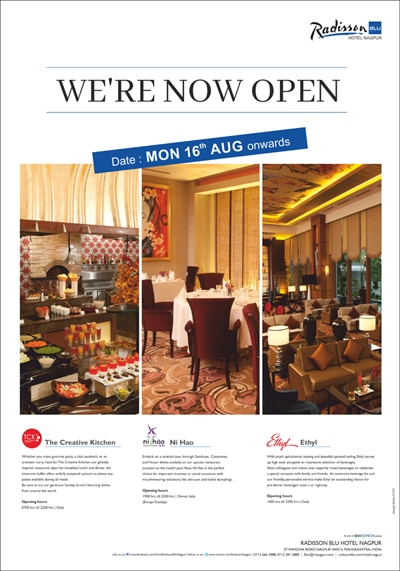 He also said the RSS sends "signals" to the BJP-led government at the Centre but dismissed suggestions it held a "remote control" over it.
"There is no control, but certainly remote is there. RSS is not having any remote control on BJP or any other political party.
"RSS swayamsevaks are working actively and are participants in the BJP. The BJP also subscribes to certain views and ideology of RSS and the inspiration they take in public life.
If family members come to RSS for suggestions, is it remote control or affection? There is no complaint from the BJP and there is no wish from the RSS," Mr Hosabale said.
Asked if the RSS was an 'extra-constitutional authority' in the present government, he said, "Where is the extra-constitutional authority? We are not playing hide and seek.
Presentations at the RSS meeting are not wrong. If they make presentations before the RSS, they can make presentations before this conclave. It is a democracy. We have every right to make suggestions to any government."
Rejecting criticism that the RSS gave diktats to the Modi government, he said RSS workers are working actively in the BJP and they are like "family members".