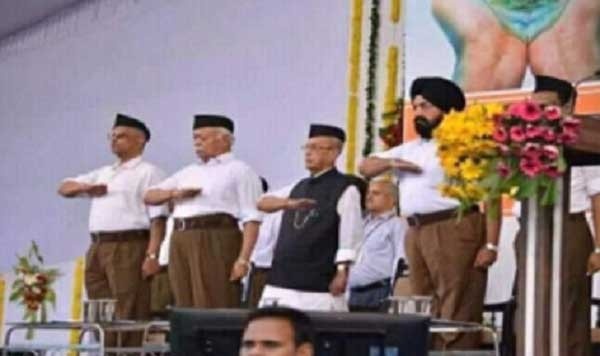 Manmohan Vaidya, the Sah-Sarkaryavah of Rashtriya Swayamsevak Sangh, has condemned the circulation of a morphed photograph of former President Pranab Mukherjee that was made viral on the social media. In a statement issued here today, Vaidya said that the people, who were against Mukherjee's presence at the Sangh's valedictory function, were the same who morphed the original photograph and put it on social media to defame the RSS.
Vaidya held divisive forces responsible for the act and condemned it in strong words.It may be mentioned here that former President Pranab Mukherjee was facing strong opposition from various quarters for accepting the RSS' invitation to attend the valedictory ceremony.
However, notwithstanding the opposition, Mukherjee attended the ceremony and made his keynote address on 7 June at Reshimbagh in Nagpur. Soon after the event, a few morphed photographs showing the ex-President offering the Sangh's prayer started doing rounds on the social media.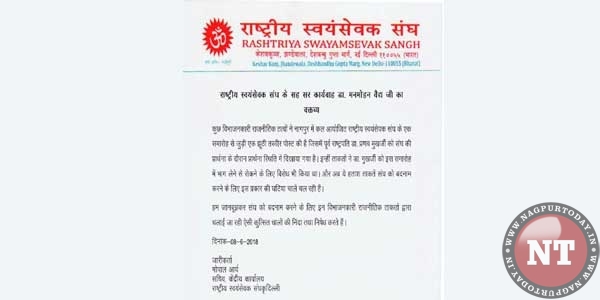 Taking cognizance of the act, the RSS on Friday issued a statement, which Manmohan Vaidya termed the act as deplorable.