Nagpur: Various organisations affiliated to Rashtriya Swayamsevak Sangh (RSS) on Wednesday sounded bugle against Chinese goods to mark August 9 Kranti Din. Swadeshi Jagran Manch and Rashtriya Swabhiman Andolan Founder K N Govindacharya prominently participated in the demonstration against the Chinese goods.
The centre-stage of the demonstration was the factory of Chinese Rolling Stock Corporation which is building coaches for Nagpur Metro Rail. Strongly opposing the Chinese factory, Govindacharya said that China and Pakistan should not be allowed to take part in any project in the country. "It is being pleaded that at the time of globalisation, it is not possible to sideline any country. But my firm conviction is that India should not make haste in becoming part of World Trade Organisation (WTO).
We should develop necessary resources on our own capabilities. A country like America does not trust WTO. India should negotiate agreements on our own terms. Bilateral ties should not be linked to emotions. Wars are not fought by military and weapons only. We should be prepared for war against China in the economic interest of the nation," Govindacharya stated.
Ajay Patki of Swadeshi Jagran Manch also directed is wrath against the Chinese factory in the city. "We are exerting pressure on government for canellation of agreement with the Chinese company. Positive response is expected. There is hope that the agreement would be cancelled. The argument that no Indian company could compete in the global tender or the coaches are being provided at cheaper rates hence the agreement was made with Chinese company is nothing but laughable.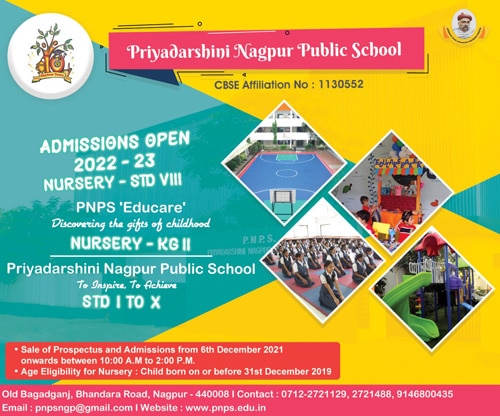 China is not the country to do favours without self interest. Had China supplied the coaches free of cost still we would have accepted the coaches? Here we are agitating against Chinese goods costing Rs 10 or 20. And this (Chinese coaches) is the question of Rs 850 crore. We are expecting cancellation of contract with the Chinese company," Patki said.