Nagpur: The RDSO (Research Design and Standard Organisation) has cleared use of Tubular Portal for supporting the overhead electrical Equipment. The Tubular Portal was redesigned by Maha Metro Nagpur and cleared by RDSO on 26 Dec.
This Tubular portal technology is being used for the first time in any Metro projects across the country. The use of Tubular Portal has in-principle approval of Railway board also.
Tubular Portals to be used on elevated viaduct section of Nagpur metro is essentially a three part structure comprising two uprights poles and one curved boom, connecting the two masts on Up track and Down track. It will be of International Standards as found widely used abroad in high speed rail corridor.
The redesigning of Tubular Portals has multiple advantages including – it gives good aesthetic look to the Metro corridor, it is cost effective as it will reduce overall weight of steel and it will also facilitate provision of light fitting and surveillance cameras directly over the track.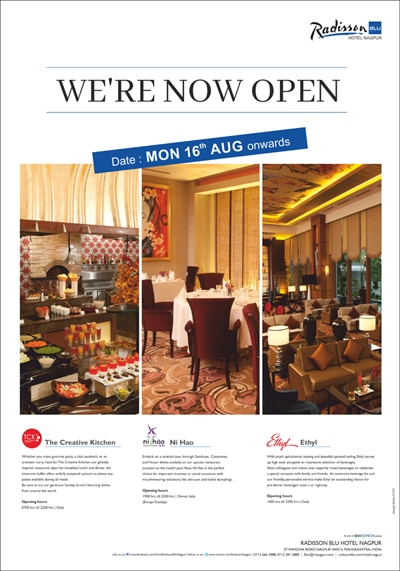 In other metros and Indian railways, normally two masts are used for supporting the overhead equipment. The mast usually is a galvanized steel RSJ (Rolled Steel Joists) or BFB (Broad Flange Beams) and Double Broad Flange beam upright (DBFBU)/B Series fabricated mast.
A rectangular portal is used in Railways and other metros when there are more than two lines or has space constraint.