Nagpur: As directed by NMC Municipal Commissioner, Shrawan Hardikar, Nagpur Municipal Corporation (NMC) and Orange City Water (OCW) has now decided to accept Rs 500 & 1000 denomination notes at all of NMC-OCW cash counters (CCC) till midnight of Nov. 11, 2016.
It may be mentioned here Government of India has allowed use of old high currency notes in payment of municipal arrears of property tax, water charges etc. against demand raised before 8th November 2016, till midnight of 11th November 2016 Further, consumers can pay bills by other ways payments like (1) By Cheque 2) Lower denomination notes 3) Online payment by debit or credit card 4) NEFT (National Electronic Fund Transfer) & RTGS (Real Time Gross Settlement).
Consumers to note NMC-OCW are also collecting cheque of any small amount in such situation even less than Rs 1000 which was earlier not allowed.
In this regard, following points may please be noted:
1. The amounts of bills with bill date upto 7th Nov 2016 can be paid in old Rs.500 and Rs.1000 denominations.
2. For bills with bill date after 7th November 2016, arrear amount can be paid old in Rs.500 and Rs.1000 denominations.
3. No Advance payment will be accepted in old Rs.500 and Rs.1000 denominations.
Meanwhile, today at Mangalwari zone CCC, one of our esteemed consumer paid water bills by issuing new Rs 2000 note.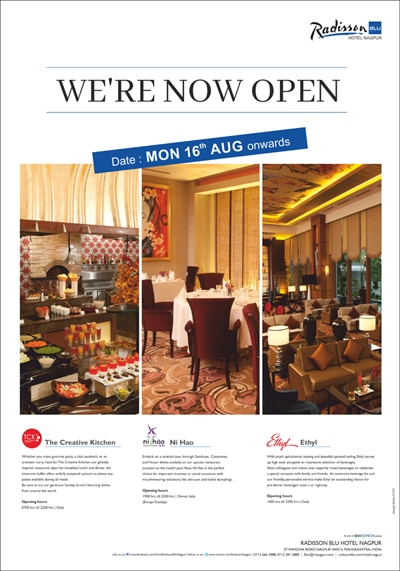 NMC-OCW has further appealed citizens/consumers to co-operate.
For any other information or complaints regarding water supply please contact NMC-OCW Toll Free Number: 1800-266-9899.