Nagpur/Mumbai: The State Government has announced Rs 2 lakh compensation to kin of 18 farmers who died due to inhaling of poisonous pesticides sprayed on cotton crop in Yavatmal and other districts of Vidarbha. The decision was taken in the meeting of State Cabinet held on Tuesday.
Eighteen farmers died during the last week and more than 600 farmers are still admitted in hospital. The state which gives ex-gratia amount of Rs 2 lakh to the kin of farmers who commit suicide, do not have provision to assist farmers who died due to pesticides.
As the cotton and soybean crops were attacked by larvae due to deficient rainfall, farmers sprayed pesticides such as Profex super and Polo which has taken lives of 18 farmers and maimed hundreds of others. The farmers were found not taking proper precautions while spraying pesticides.
Vidarbha has recorded death due to pesticides only this year. Three farmers died on October 1 and remaining during July to September end. Till date, 18 farmers have reportedly died due to inhaling of pesticides. Currently, there are no provisions of direct financial assistance to the kin of the farmers who died due to pesticides. Shetakari Apghat Vima Yojana (Farmers Accidental Insurance Policy) is the only scheme for the farmers who died accidentally in which the close relative of the farmer receives Rs 2 lakh.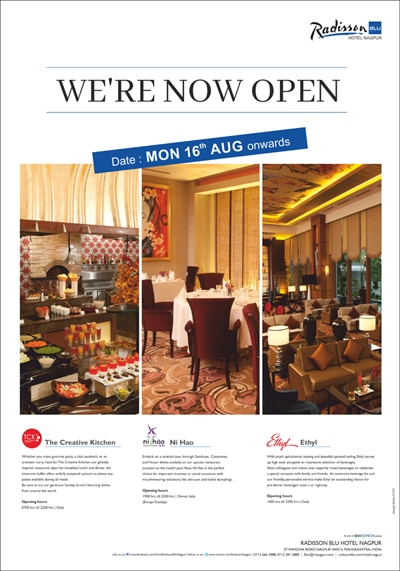 Vidarbha has highest sow of cotton on 4.5 lakh hector agriculture land. This year, the height of cotton crop is more than five-six feet and when farmers used to spray insecticide, it enters into their nose through inhaling. Even the touch of the insecticide affects human body. This is the reason why this year death toll is high, said the official.