Nagpur: An executive engineer with Maharashtra State Electricity Distribution Company Limited (MSEDCL) got the shock of her life when she learnt that her bank account has been emptied of 2.32 lakh by unknown persons who used counterfeit ATM card to commit th crime. Strangely, the bank management has failed to initiate necessary steps to stop the unlawful withdrawal of money from the the lady"s bank account even after a complaint was lodged with them.
Police said that the complainant Kavita Chafle, a resident of Khare Town, Dharampeth and is employed with the MSEDCL as executive engineer. She holds an account with the Central Bank of India, Mumbai branch.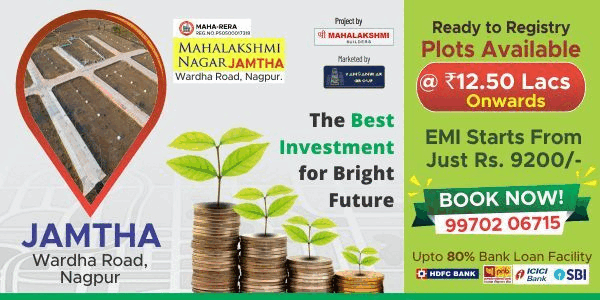 On January 20, unidentified persons withdrew 9,500 from her account using a counterfeit ATM card. Kavita was shocked when she learnt of it as the ATM card was in her possession at the time of the withdrawal. She immediately informed the bank authorities about the illegal withdrawal and requested them to block her account with immediate effect. She also sought action against the offenders in the case. Interestingly, the bank authorities did not bother to inform about the incident to police.
Police said that a big amount was deposited in her account some days ago. No sooner was the amount deposited, than the fraudsters started withdrawing the money. Accordingly, on March 29, 30 and 31, a series of withdrawals were effected from the account of Chafle. Moreover, many purchases were made from her account using the counterfeit ATM card. This time, Chafle lodged a complaint with Sitabuldi police station.
When the cops inquired about the case with the bank authorities, they failed to provide any logical explanation. Sources said that had the bank authorities acted in time, further withdrawals would not have taken place.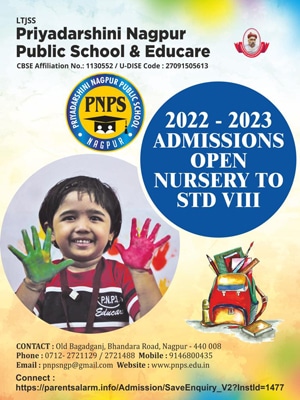 It was confirmed that the unidentified accused persons had used a counterfeit card to withdraw cash from the account of Chafle as the original ATM card was with her. Sources further said that cyber crooks were behind the withdrawals.
Cops do not rule out the involvement of some bank employees in the fraudulent withdrawals.