Nagpur: Chief Minister Devendra Fadnavis and district guardian minister Chandrashekhar Bawankule have managed to get administrative approvals for funds to the tune of Rs 167.43 for construction of government buildings in Nagpur city and district.
With this, two major projects — construction of new administrative block at Indira Gandhi medical college (Mayo) and a new resident doctors' hostel of 250 capacity for Government Medical College Hospital— will get a shot in the arm. While Rs 77.64 crore were earmarked for Mayo building, Rs43.02 crore have been approved for the GMC's resident doctors' hostel.
These major approvals were accorded at a specially summoned meeting of secretaries where top officials of 21 departments were present, sources in guardian minister's office said. For government buildings which incur costs above Rs 5 crore, such secretary-level clearances are mandatory.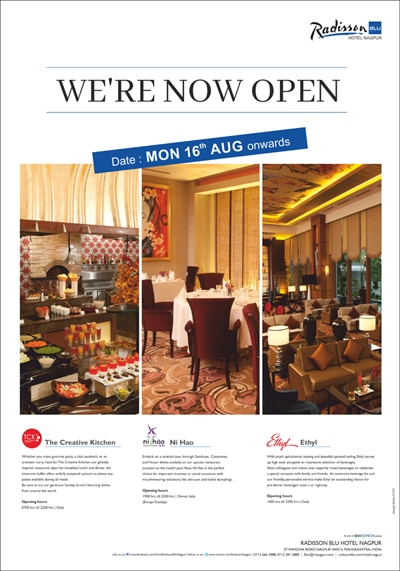 Fadnavis facilitated the meeting and gave the final approvals. The government also allocated Rs 10.54 crore for a two-storey annexe on the Vidhan Bhavan premises and re-development of existing structures.
Other projects cleared include: Rs 8.8.41 crore Type-D quarters for GMC class-IV staff at Rajabaksh, Ajni, residential quarters for police officers and employees at Hingna, Katol, Kuhi and Kondhali at a cost of Rs 8.23 crore, Rs 5.81 crore, Rs 8.37 crore and Rs 5.42 crore respectively.
While city MLAs Sudhakar Deshmukh, Sudhakar Joahle, Krishna Khopde and Vikas Kumbhare pushed for the GMC, IGMC buildings.
District MLAs Sameer Meghe, Sudhir Parwe, Ashsih Deshmukh and Mallikarjun Reddy effectively followed-up the process to get funds for building works in their respective constituencies in the district.