Allahabad: The Allahabad high court on gave the Uttar Pradesh government 24 hours to produce before it all its orders on the basis of which the drive for closure of illegal meat shops was undertaken in the state.
The Lucknow bench of the high court had directed the state counsel on March 27 to produce the order or executive instructions by April 3 under which the drive for closure of illegal meat shops has been undertaken.
The said reply could not be produced on Monday and the state counsel sought more time for it.
The court gave 24 hours and listed the case for hearing on April 4 at the state's request.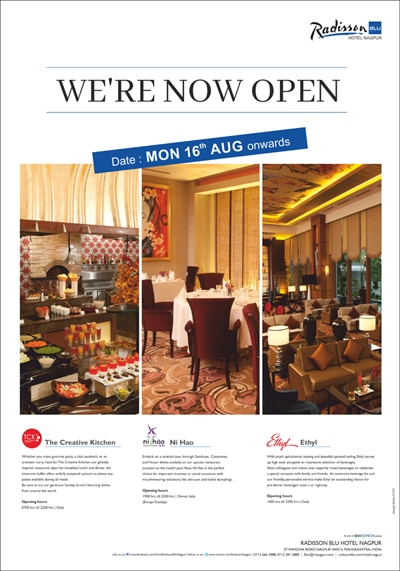 A division bench of justices Shree Narain Shukla and Sheo Kumar Singh issued the order on Monday on a plea by Shahabuddin and nine other meat traders.
Seeking court's directive for renewal of licences of their meat shops, the petitioners contented that the matter was urgent as they have been prevented from carrying on their trade.
They argued their establishments have been forcibly closed despite their licences for renewal being pending.
The counsel for the petitioners, G C Sinha said the licences of meat shops had not been renewed since 2014.
"The petitioners had moved a writ petition in the high court in 2015 and the court had sought reply from the respondents," Sinha said.