Nagpur: Rs 1 lakh were stolen from 5th floor office of Big Bazaar in Ramdaspeth on Thursday. Insider job is being suspected in the theft.
According to complainant, Amit Gulabrao Nagdive (33), resident of Flat No. 1505, Tata Capitol Heights, near Medical Square, he worked in the office of Big Bazaar, situated near Panchsheel Cinema, Ramdaspeth. Since Amit had to go to Betul for some official work on Wednesday, he asked the office boy Vijay Sonpotle to bring Rs 3 lakh cash he (Amit) had kept at his house.
Accordingly, Vijay brough the cash in a brown colour bag and kept on the table of Amit around 12.30 pm. At about 3 pm when Amit checked the bag, he found Rs 1 lakh missing. Some unidentified miscreant pilfered the cash from the bag.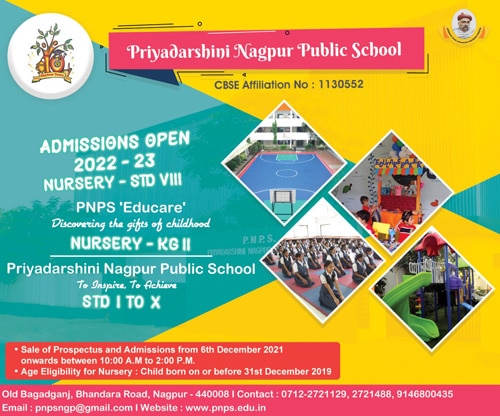 Sitabuldi PSI M V Wankhede, based on Amit Nagdive's complaint, registered an offence under Section 379 and investigating the matter. The job of an insider is being suspected.