Nagpur: The killing of a woman by a free moving tusker engaged in the works of capturing problem tigress T1 has emboldened voices against the people opposing the tiger shooting. After Wednesday's tragic incident, the local BJP MLA from Ralegaon Dr Ashok Uikey has urged Forest Minister Sudhir Mungantiwar to take stern action against the concerned NGO opposing shooting of the problem tigress from Pandharkawda.
People in the region are also anguished over the fact that the forest officials could not do anything to catch T1 even since shooter Nawab Shafat Ali Khan was sent back.
On Wednesday, this elephant named Gajraj who was brought from Tadoba to assist in the mission T1, crushed a woman to death and injured another elderly person.
The incident prompted the forest officials to pause the exercise for a while as the people around were reportedly angry.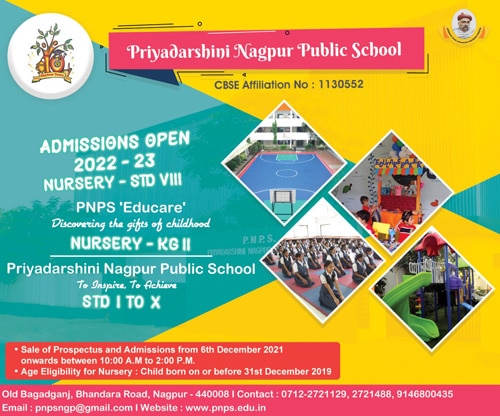 This elephant was one among the five elephants, four of whom have been brought from MP to track down the problem tigress. Gajraj had the previous history of attacking too. Back in March, this elephant was called for the operaton but was returned back to Tadoba in few days after it attacked and injured two people.
Now that the incident has happened again, angst was evident against the people who have been opposing shooting of the problem tigress. Earlier due to staunch opposition by these NGOs and a section of journalists, the officials sent back shooter Khan and called few vets from MP to tranquilize the tigress.
Insiders informed that the vets have returned back to MP for now as their schedule was only for a week which was over. During the period the local staff failed to locate T1. However the team of vets from MP would be called back again once the operation resumes, sources informed.
Sources said that the forest officials are now pondering over calling Khan yet again to finish the operation.