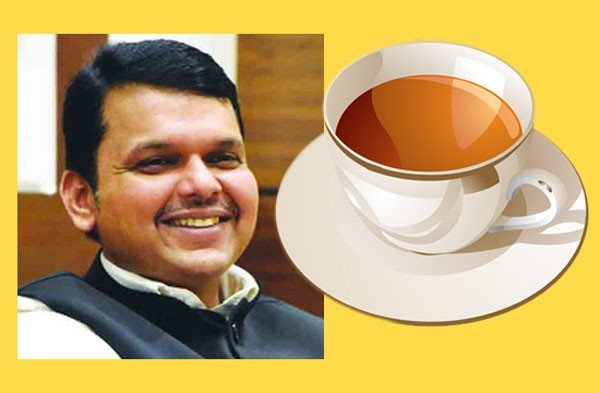 Mumbai: Mumbai Congress President Sanjay Nirupam on Thursday demanded a probe into an alleged 'Tea scam' in Maharashtra Chief Minister Devendra Fadnavis's Office (CMO) and asked the CM to explain the 'Chai Pe Kharcha'. The demands for an internal inquiry have come a day after RTI documents pointed at a surge in the money spent on serving tea. The RTI petition was filed by Sanjay Nirupam.
The RTI query revealed that daily, a total of 18,591 cups of tea were consumed at Maharashtra Chief Minister's Office (CMO). In the year 2016-17, the amount spent on tea was Rs 1,20,92,972. "This is a staggering increase of 577 per cent. It means that on an average, daily a whopping 18,591 cups of tea are served in CMO. How is it possible?" he asked. (Also Read: Sanjay Nirupam Detained at Girgaum Chowpatty on His Way to Participate in 'Pakoda Protest')
The next year, the amount jumped to Rs 3,34,64,905. This means that every month, the Maharashtra CMO spent Rs 27,88,742 and Rs 92,958 a day. "If the cost of tea is Rs. 5 per cup, then 18,591 cups of tea was consumed – if we are to go by the figure," Sanjay Nirupam said. Demanding an investigation into 'Chai Pe Kharcha', Nirupam said, "It's a scam. How is it possible that so many cups of tea were consumed.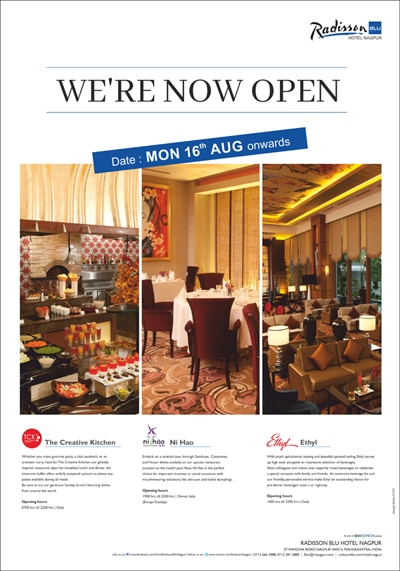 In a letter to Fadnavis on Thursday, Nirupam plugged holes into the CMO's denial of the RTI response. "The response of the CMO is full of loopholes and lies. They claim that this is the overall expense that has been spent on bouquets, shawls, coconuts which were given during felicitations, whereas the RTI was specifically for tea and snacks. So why is the CMO clubbing all other expenses now?" he asked.
"The chief minister and CMO seem to be indulging in some kind of highly expensive 'golden' tea' to mount up such a huge bill," he observed, sarcastically.
Alleging corruption in the government, Nirupam said that on one hand, the "prime minister takes great pride in saying that he was a 'Chaiwala'. On the other hand, Fadnavis has clearly taken this a bit too far with the massive and unnecessary expense incurred on serving tea in his office. Both the PM and the Maharashtra CM are taking the country for a ride in the name of chai."