Nagpur: Service for the underprivileged kids has been the focus of Round Table India over the years, primarily focusing on education. As they say education is not just in the books, but in everything that we do, and having proper sanitation arrangements is a part of that education.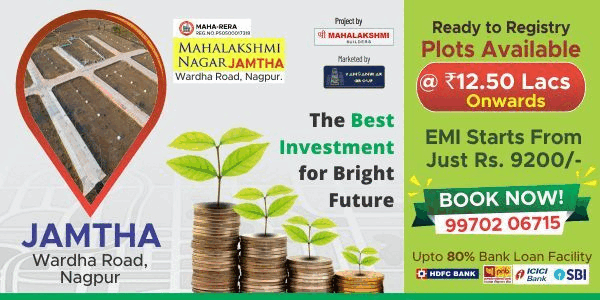 We all know that children or school students have a Right to basic facilities such as school toilets, safe drinking water, clean surroundings and basic information on hygiene. Water, sanitation and hygiene in schools create favorable environment which ensures children's / students' dignity, safety, health and in-turn good attendance in classes too. Round Table India has been striving to provide infrastructure to schools which cater to educational or academic needs of children from poor or needy households.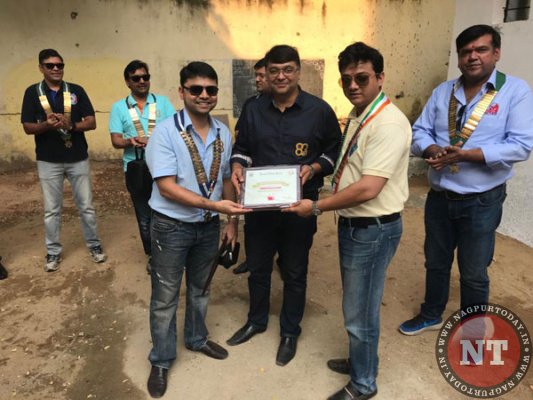 Nagpur Round Table 83, with the help of Round Table India Foundation and Round Table India Trust had built a Toilet Block of 300 square foot big toilet block which houses Toilets for boys and male staff members of Jeevan Shikshan Vidyalaya and a separate toilet block for girl students and staff of Jeevan Shikshan Vidyalaya. This is a well-designed toilet block keeping in mind the various needs of the students and the staff alike.
On October 21, 2018, at 2 pm, the senior officials of Nagpur Round Table 83, with the help of Round Table India Foundation and Round Table India Trustinaugurated the Toilet Block at Jeevan Shikshan Vidyalaya, Unthkhana (under Uday Shikshan Sanstha). The toilet block was inaugurated by National President Round Table India Tabler Dhruv Dalmia in the presence of National Vice President Piyush Daga, Area 3 Chairman Aditya Jhunjhunwala, Area Vice Chairman Prateek Pitalia and Area Secretary Treasurer Vikash Agrawal and Honorary Tabler Sharad Agrawal. It was a proud moment for everyone involved to have built the toilet block after building 8 classrooms, a library and a laboratory over the past 4 years. Members of Round Table 83 hope to continue doing their service towards this goal of "Freedom through Education" every year.
The others who were present on the occasion included and all the office-bearers of Nagpur Round Table 83including Chairman, Secretary, Treasurer and immediate Past Chairman along with their wives.