Rotary Club of Elite 2017 vows to work towards the cause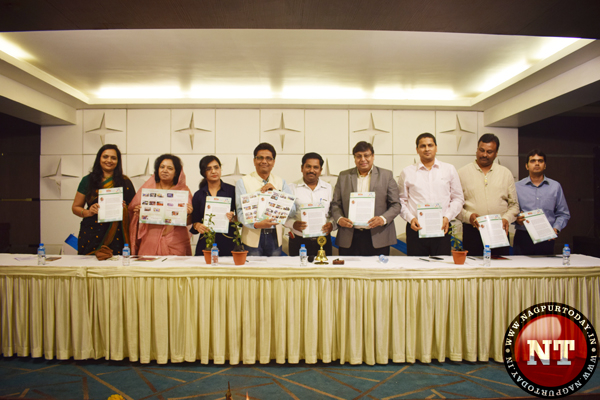 Nagpur Today.
An annual meeting of Rotary Club of Elite 2017 was organised at city's famous hotel at Ramdaspeth here on Thursday. District Governer of district 3030 RTn.Mahesh Mokalkar visited and all the annual report and project was cross verified in his presence.
Present on the dais were Rtn.Mokalkar, First Lady of district Rtn.Arti Mokalkar, President of Rotary elite, Rtn.Ajay Patil, Rtn.Pragati Patil, Secretary, Seema Tiwari, Treasurer, Nishant Birla were present.
Nagpur itself has 26 Rotary clubs across the city and have different presidents of their districts. Rtn. Makolkar is the president of every Rotary club which falls under Nashik to Gondia.
Talking to Nagpur Today Secretary Birla said that still some projects are pending the club's next project will be to create an eco toilet for public in 'Japanese Garden' which will take 2-3 months to complete. President Rtn. Ajay Patil worked hard for team, he added.
Birla added, "We have always come up with many new and creative ideas, we also plan to cover many of the unsecured wells in forest where various animals get caught oftenly. Social Worker Mr Nelawar has taken the responsibility to plant 5,000 trees and this would be carried forward through school orphanages where responsibility will be given to 10 students of each school.
Club also have its unique project for helping passengers requiring immediate medical attention and for working towards their safety. The service to passengers will be given through Seva Sanstha' where all the porters and sanitary workers will be guided by the emergency relief techniques.
DG Makolkar said that its my prime duty to look after every annual report and project throughout the year and to plan something new better for future.
"Well project is really unique and I really appreciate these projects to whole Elite club and I wish these projects should be recognised as Unique project of the year." said Makolkar
The programme concluded with with National Anthem and some mouth-Watering dinner.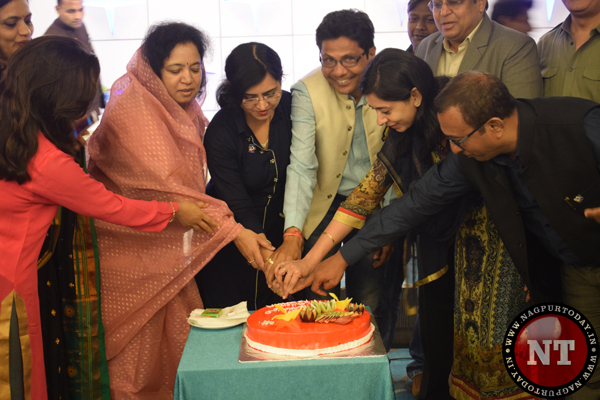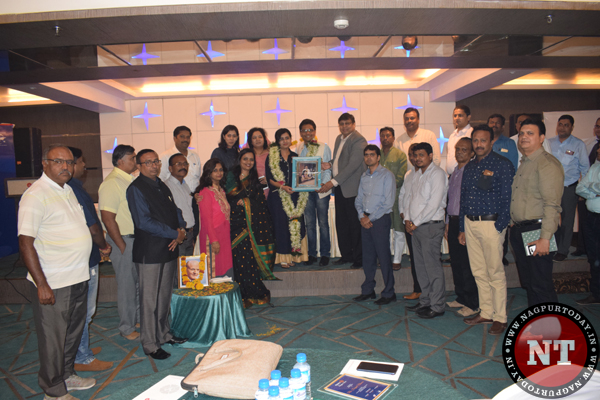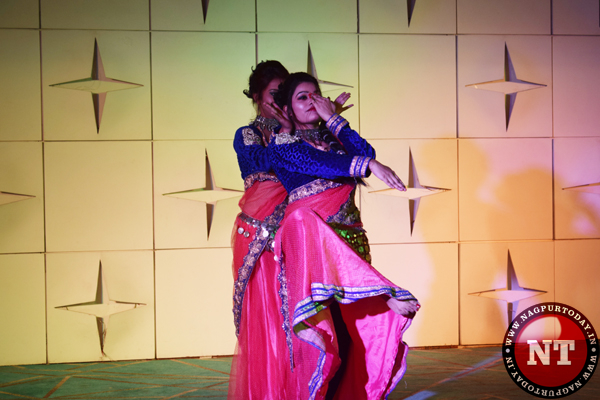 —By Farhan Kazi