Nagpur News :
Roshan Kamble, former murder accused, was brutally stabbed at his real estate office at Dawlamethi on Saturday. The mastermind behind the attack Ajay Satpute too had walked out of jail a couple of days ago where he was lodged for murder.
Police said Kamble, who was accidentally shot from his own firearm around a month ago in Pachpaoli, had been externed from the city but he managed to get a stay order on it. Kamble, having several offences against him, was at his office along with an aide when Satpute and his accomplices barged inside with sharp weapons. The attackers started assaulting Kamble on the head until he collapsed. He was later rushed to Mayo Hospital in a critical condition.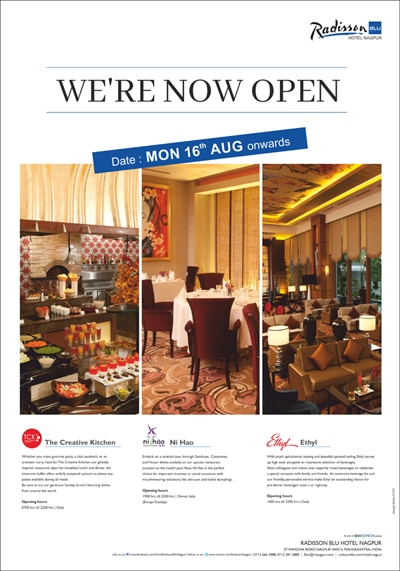 It was learnt that Kamble was last week booked for threatening. The police said Kamble was attacked due to an old rivalry. Wadi police, registering the case as attempt to murder, have launched a manhunt for Satpute and others.