Do you like to know everything that's buzzing in Nagpur? Like our page to stay updated!
[supsystic-slider id=218 position="center"]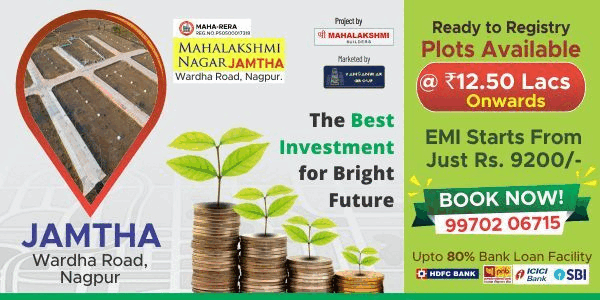 Looking for the perfect hangout for your family, friends after a hectic day then Rosetta Elite is a perfect place for you. This club offers various facilities under one roof which include gym, swimming pool, saloon, spa and many more, where everyone can unwind.
Club Directors Deepak Kurani, Manish Lanjewar, Jai Gupta and Mohamad Ali Ajani launched Rosetta Elite on January 2.
"Our aim was to provide all the facilities under one roof at minimal expenditure to save our patrons time and money. People always search for new resorts, spa, gym etc but as these facilities are not available under one roof it creates inconvenience for people as they have to travel to different places for different needs. We are fulfilling all these needs under one roof" said one of the directors Manish Lanjewar.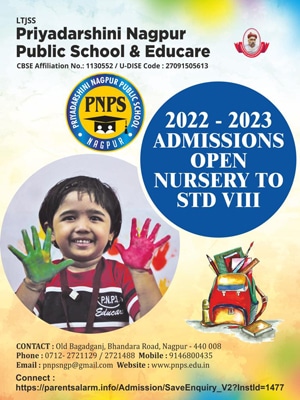 The club has been constructed in a vertical building with all the activities on separate floors. It is a marvellous 9 storey building with gym on the first floor. The gym has the most premium set up in Nagpur with dual motion technology and tredmils with auto speed cruise control.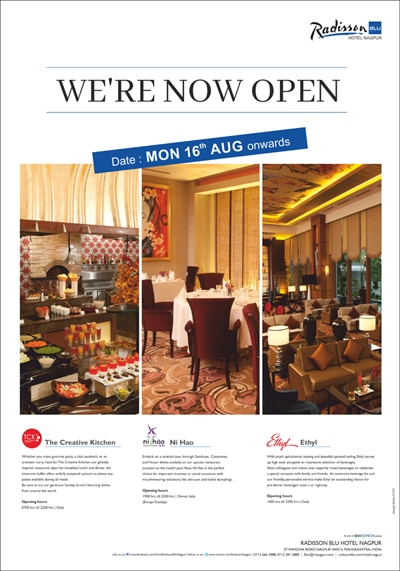 There are 3 pools in total. A pool for females on 3rd floor and two pools for males and infants on 5th floor .The dimensions of the pools for males and females are 14*7*5.5. Those are indoor pools hence they can be used all round the year.
The Banquet Hall has a capacity of 150 people. It is sound proof, has a mini theater and a bar. The main office is on the 2nd floor along with Yoga room and salon.
The salon has a machine that can print the design for nail art on the nail and is one of its kinds, which will surely attract many ladies. They have separate facial rooms for women and men along with separate steam rooms, and other facilities.
Game zone and roof top restaurant which will serve veg and non-veg food is another attractive feature where kids will enjoy a day in the game zone and can eat their favourite food.
Ground floor include open cafe house named Cafe Buzz which is a part of the club where you can enjoy fast food with your loved ones. This restaurant is open to all – members and non members. Veg Cheese Sandwich, fresh juices for fitness lovers which can be customized as per requirement, Maggie Cheese are among the favourite ones. Another key feature of the cafe is The Belgian Waffle Club this will surely crave your heart for more as it includes many different waffles (Dark Chocolate Waffle, Chocolate Overload Waffle, Nutella Delight, and Mocha Chocolate Waffle) in a range of Rs 90-100, one can even give party orders with The Belgian Waffle Club. Here every sandwich is triple layered and one can even customize one's own sandwich as per choice (Veg Club Sandwich, Veg Cheese Sandwich, Veg Paneer Sandwich) at a pocket friendly rate of Rs 30-60.
So pickup your phone and register for membership in the club.
Address:
Beside Yashodham Enclave, Behind Mount Carmel School, Prashant Nagar, Ajni, Nagpur-03
Contact:
0712-2251322/7888005995