Hyderabad: Ten professors of the University of Hyderabad have resigned from their administrative posts, deepening a crisis triggered by a Dalit scholar's suicide which has turned into a political slugfest between the BJP-led NDA government and the opposition.
Reports said that the professors, all belonging to SC/ST communities, quit in a show of solidarity with students demanding justice for 26-year-old Rohith Vemula, who allegedly committed suicide after he was suspended from the university along with four other students.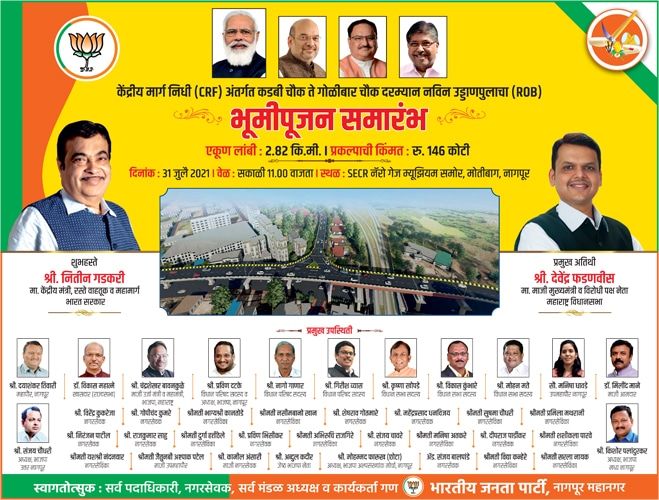 The professors are also said to be angry over alleged "misrepresentation" of facts by Union minister for human resource development Smriti Irani who has termed the protests as a "malicious attempt" to project the issue as a caste battle.
"In response to the Honourable Minister's (Smriti Irani) fabricated statements, we the Dalit (SC/ST) faculty and officers lay down our administrative positions," said a press statement by UoH SC/ST Teachers and Officers Forum.
The Irani-led HRD ministry has been at the centre of a controversy after it emerged that it had written five letters to the university following Union minister Bandaru Dattatreya's complaint that the campus had turned into a "den of casteist, extremist and anti-national politics".
The University of Hyderabad SC/SC Teachers and Officers Forum rubbished Irani's claim that a Dalit professor was among the members of the university's body that suspended the students including Vemula.
"It was headed by an upper caste professor…and there are no Dalit faculty in this sub committee," the forum was quoted as saying by the Indian Express.
Administrative posts are non-teaching jobs assigned to professors like heading placement committees.