NEW DELHI/Nagpur : Robert Vadra, the son-in-law of Congress president Sonia Gandhi, will now be frisked at every airport in India. The government has withdrawn his no-frisking privileges, which had generated much controversy and debate.
"Fantastic. I am happy with what they have done," was Mr Vadra's first response after the aviation ministry's orders.
Two days ago, Mr Vadra had in a Facebook message conveyed that he wanted to be off the list of VIPs exempt from frisking at airports.
"Plans to visit every terminal in the Airports in India and add a white tape on my name from the VVIP list and my signature on top !! So look out …." Mr Vadra wrote in his status message.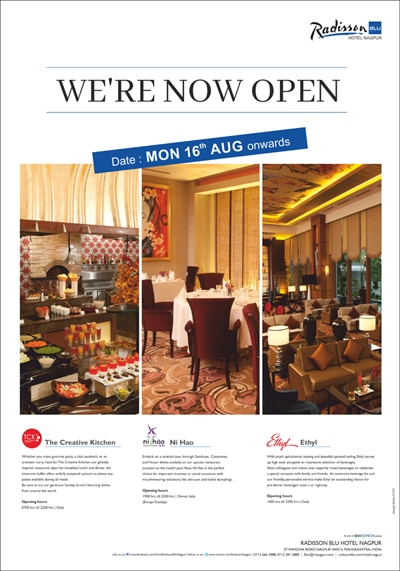 The businessman has been repeatedly targeted by the ruling BJP over controversial land deals and was accused of abusing VIP security privileges granted to his wife Priyanka Vadra, the daughter of Sonia Gandhi.
After the government last week said there were no plans to remove his name from the VIP list, Mr Vadra alleged a "conspiracy to malign his image."
"Maybe I need to personally go to every airport and delete my name. Will that work? Or is it a part of a larger conspiracy to malign my image? I am humble and as normal as any citizen. So please treat me like one," Mr Vadra posted.
The no-frisking privilege is granted to constitutional figures and those who have elite Special Protection Group cover, including Sonia Gandhi and her son Rahul Gandhi – the two top leaders of the Congress party – and Priyanka Vadra. They are spared the security checks that every other passenger has to go through at the airport.