Nagpur: The Roadtrippers Club, a fast-growing tripping community of enthusiasts who love to hit the streets, began its Nagpur Chapter. This club gets together and as a community plans road trips where families, friends, solo travellers and those travelling with pets can join in.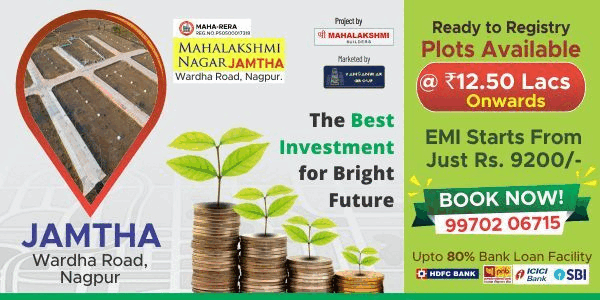 The Roadtrippers Club is an evolving platform for clubs, individuals and road trip mavens to create, manage and find exciting road trips, drives and events. Currently, the club carries out its activities in 10 cities in the country namely — Mumbai, Delhi, Bangalore, Guwahati, Nashik, Aurangabad, Chennai, Kolkata, Bhopal and Hyderabad. On the demand of enthusiasts in city, Roadtrippers Club will now be active in Nagpur as well, Deepak Ananth, a core member of the Roadtrippers Club, said in a press meet held at Press Club.
"At Roadtrippers Club, our mission is quite simple — get those who like to go on road trips together and have lots of fun. Each chapter has its own scout who helps coordinate activities from road trip planning to executing it. The scout assists the road trip captains to enable the road tripping community that sets off on a trip to not just have a good time but a safe one too," Ananth said.
He further said, "For Nagpur, we have Amit Nikam who will ensure that everything needed for the Roadtrippers Club, both on and off road, is planned in great detail. We heartily welcome everyone at Nagpur who is interested and passionate about road trips to join us. You can become part of this community by simply registering free at https://www.roadtrippersclub.com/."
The first road trip for the Nagpur Roadtrippers Club members will be organized in the coming week. They recently had a short quick drive to Ghodazari.
Roadtrippers Club (RTC) is a passionately growing community of road-trippers born with the idea of enabling people to discover new — new places, new people and new experiences.
Roadtrippers, both new and experienced, come together, pool for a car and divide expenses to do short long road trips in India. They are not a Travel and Tour operator, but driven by people who are passionate about travelling and exploring. If you are looking to road trip with a bunch of like-minded individuals and families, visit Roadtrippersclub.com and join the camaraderie on wheels!