Nagpur: The slow pace of the ongoing construction of cement roads, many other construction activities across the city, is sure to put lot of hassles in the upcoming 10-day Ganeshotsav. Faced with the situation, the civic body administration is busy in rounds of discussion that too behind the closed door. But even after the demand of the Corportors for completion of the roads and road patch up works the administration is not taking the issue seriously.
A commuter told Nagpur Today, "Earlier it used to be less of the struggle. However, with work in progress at a snail's pace the scenario is different nowadays. The authority responsible for construction is operating without any guidelines or planning. Thus commuters are forced to drive in such severe circumstances. Now with the Ganeshotsav round the corner, the problem is set to increase manifold," he lamented.
The artificial pond created near the Gandhisagar Lake is gripped in incomplete cement roads due to which onesided traffic is allowed from Thodeshwari Ram temple to Vidarbha Premier Co-operative Housing Society road.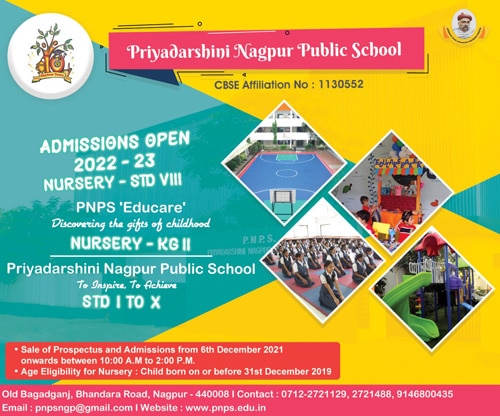 The road towards Gandhi Gate from Mahal is closed down and in this situation the devotees from central east and south parts of city will have to face troubles right from the beginning of the festival. The Chitar Oli (Lane) is situated a km away from the lake. Maximum numbers of devotees use this road for bringing Ganesh idols. At present, Metro work is under progress on CA road, the Badkas Chowk to Lakdi Brigde road is also incomplete. Due to the heavy crowd in Mahal, the traffic movement is very slow. In this situation during the immersion processions, devotees will have to face many problems.