RJ Malishka gets notice for breeding mosquitoes after she criticises BMC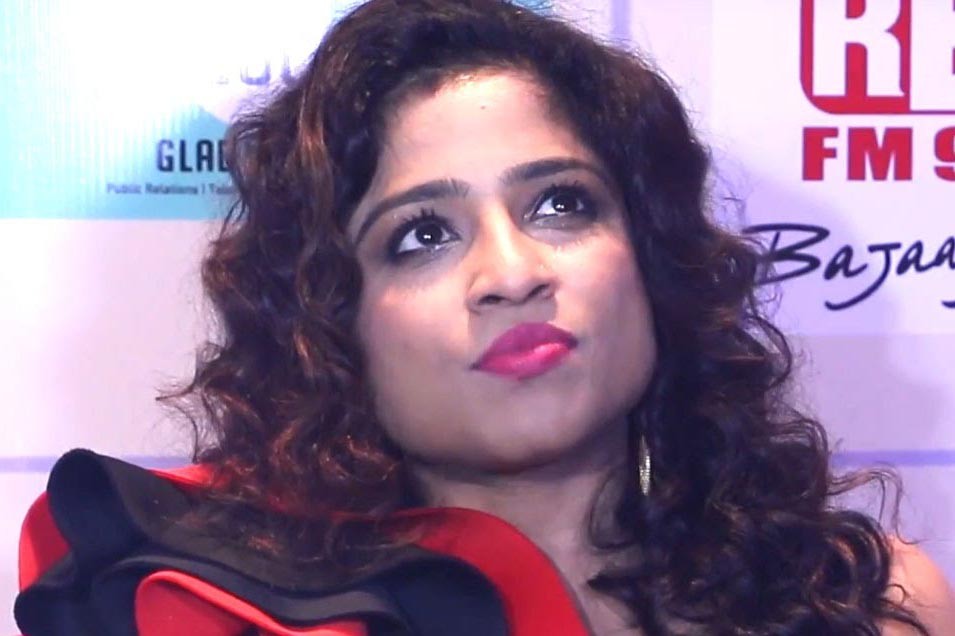 Mumbai: The Brihanmumbai Municipal Corporation has slapped a notice under section 381 B of the Mumbai Municipal Corporation Act to RJ Malishka Mendonsa for mosquito-breeding at her house in Bandra.
A news web portal reports that mosquitoes were found breeding at the RJs 6th floor flat at Pali Naka.
According to the notice, Aedes mosquitoes were found in a clay bowl kept under a pot as well as indoor breeding in plant pots. The notice has been issued to Lily Mendosa, Malishkas mother.
Sharad Ughade, ward officer of Bandra, said, We carried out a routine inspection in Bandra on Tuesday, after which the notice was issued.
Malishka has become a target for the ruling party Shiv Sena after the channel that she works at, released a video mocking BMC for its ill-preparedness during monsoon.
On Tuesday, Sena corporator Samadhan Sarvankar also demanded that the municipal commissioner to file a Rs 500 crore defamation suit against the FM channel for targetting BMC.