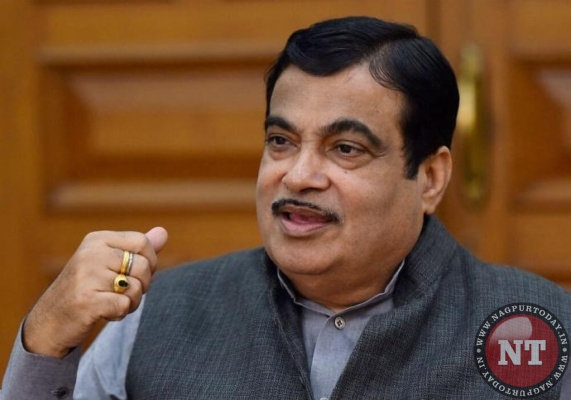 Haridwar: While citizens are putting pressure on Centre to act against Pakistan after Pulwama terror attack, Union Minister of Water Resources Nitin Gadkari on Thursday said river water flowing to Pakistan will be used to revive Yamuna.
Gadkari was speaking in Haridwar where he went to lay the foundation stone for development projects.
Notably, India has been trying to diplomatically isolate Pakistan since February 14.
"When India and Pakistan were divided, three rivers have been given to Pakistan and three to India. But India continuously gave the water supply to Pakistan, but now we will use that water to nurture Yamuna with 3 different projects and we will give that water supply for the Yamuna project," said Gadkari.
The three projects include the construction of two dams- Ujh dam and Shahpur Kandi dam and the Sutlej-Beas link in Punjab.