Nagpur: Ritika Thaker left Nagpur with a winning attitude on Thursday the August 18, 2016. After winning the Under-17 Girls Doubles on August 18, 2016, she started on Friday morning i.e. August 19, 2016 with the Under-17 Singles Finals against Purva Barve of Pune.
Playing to a game plan Ritika scripted as superb win over Purva who is ranked 3rd in India. Ritika won in straight games winning 21/13 and 21/18 to be crowned state champion. Later in the day Ritika with her Mumbai partner Simran Singhi outclassed Aditi Kute and Vishakha Pawar in straight games 21/13 and 21/14 to claim the girls under 19 doubles title. It may be mentioned that Ritika had achieved the same feat in the first state selection tournament held at Karad recently where she claimed 3 titles.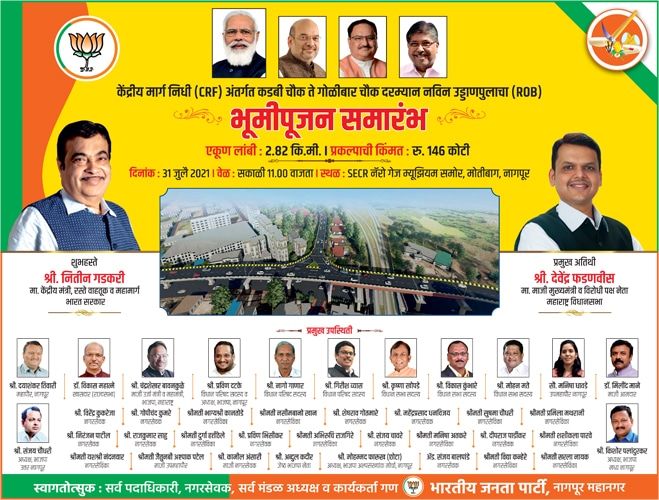 Other Nagpur players Rohan Gurbani and Gaurav Mithe finished runners up against Ajinkya Patharkar and Akshan Shetty in the boys under 17 doubles.
Ritika Thaker is a student of CDS school and is trained by Robin Simon and Ajay Dayal, her physical trainer is Saurabh Mende. Rohan and Gaurav also train under Ajay Dayal.